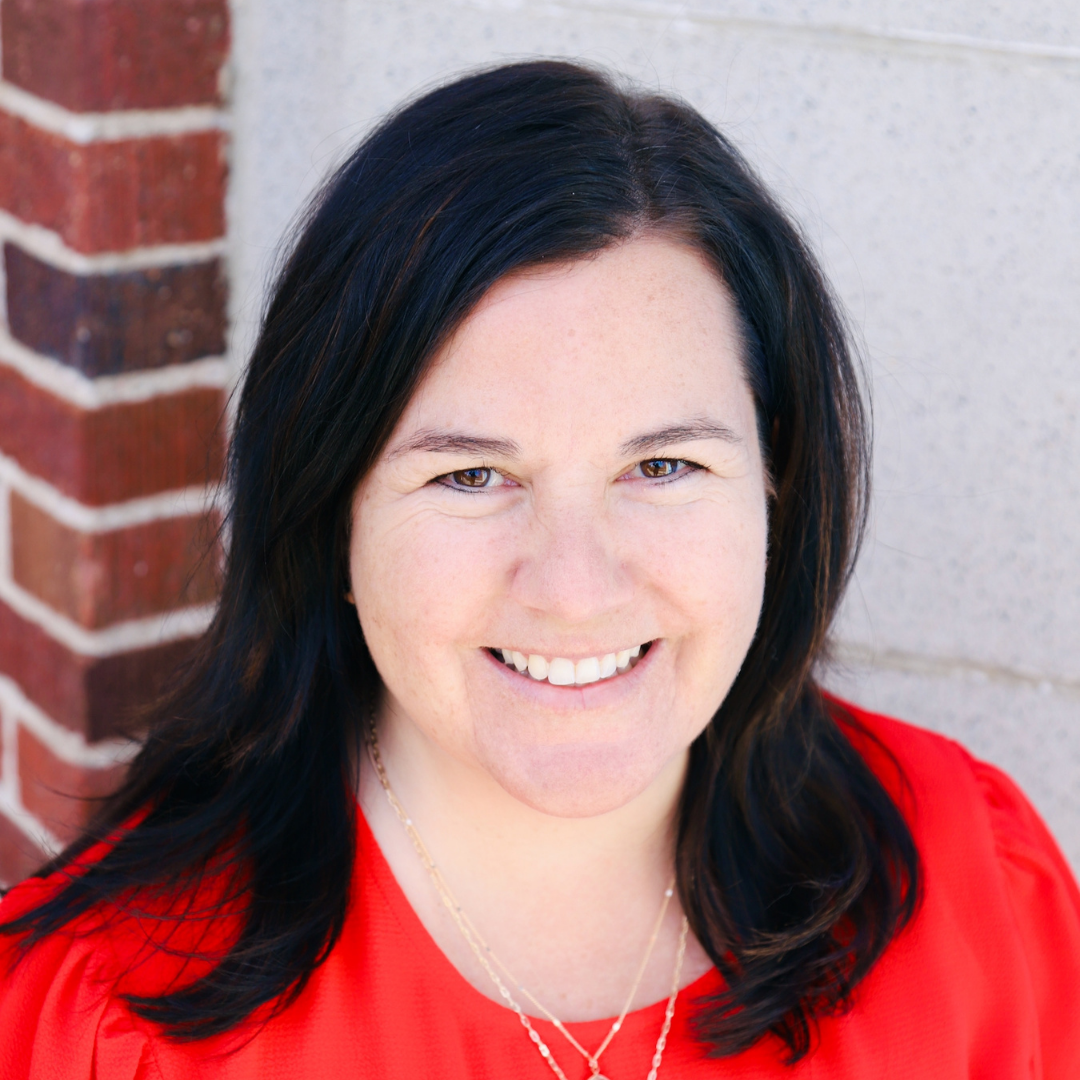 Hometown: Waukesha, Wisconsin
First discovered Platt Park Church: 2001
Favorite Day Off Activity: Being in Frisco, CO doing just about anything with Tim (husband), Russell, and Lyla.
A little about me: Second to just being loved by God, I am a mom, pastor and business owner and pretty much addicted to time in the mountains with people I love. Prior to college, I spent one year studying the Bible at Ravencrest Chalet in Estes Park, then completed my undergrad in education at the University of Wisconsin-La Crosse, and my Masters in Leadership at Denver Seminary. I have worked in local churches since my twenties and spent a couple of years working with the international relief and development organization Food for the Hungry. For fun I enjoy being outdoors, cooking, hosting parties and floating around on our sailboat on Lake Dillon. I love reading entrepreneurial books, leadership books, spiritual formation books, and George MacDonald fairy tales, but most of all I love co-creating environments where people can encounter God and re-connect with Christ.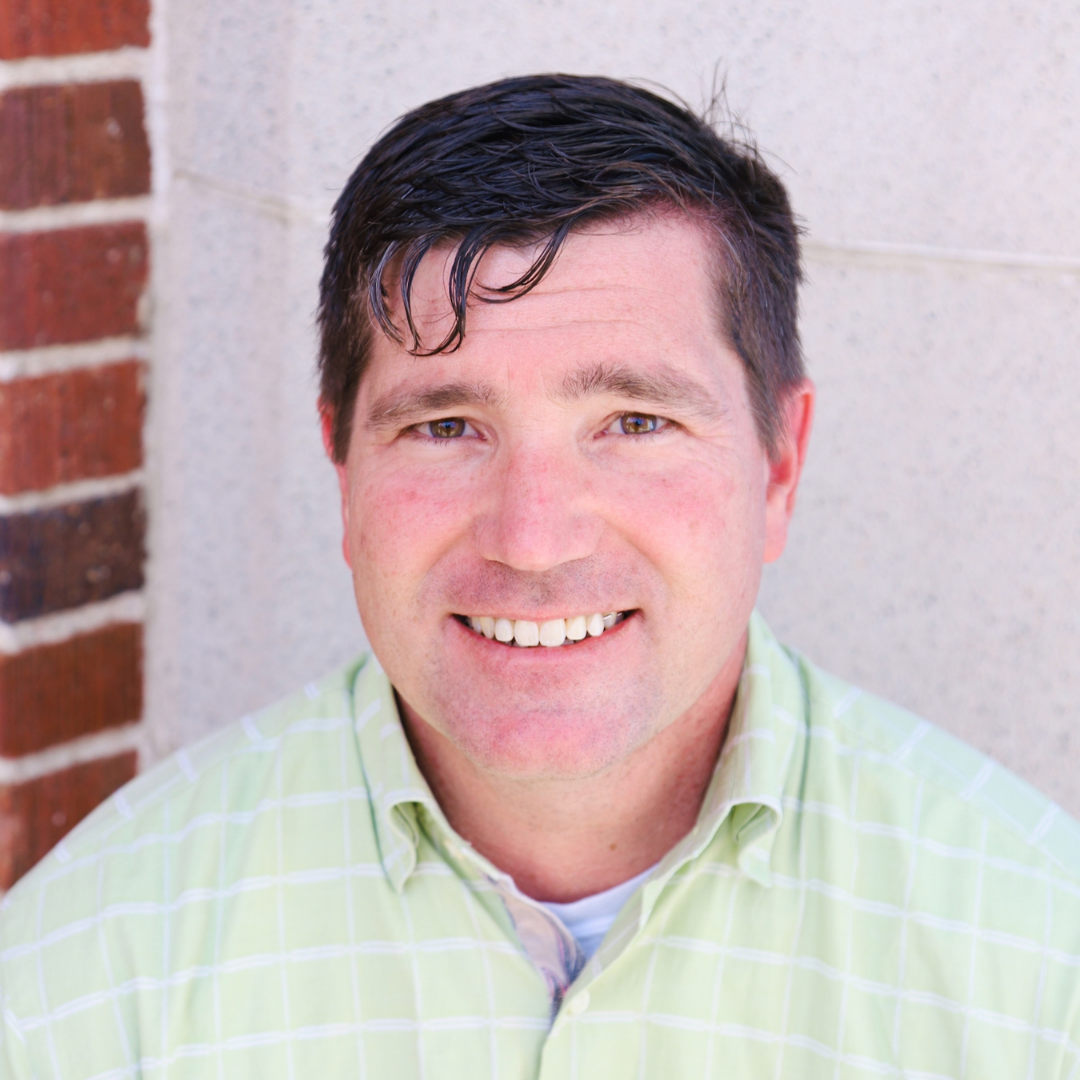 Hometown: Wausau, Wisconsin
First discovered Platt Park Church: October 2001 – first visit was the first Sunday after 9/11
Favorite Day Off Activity: My favorite day off activity is doing something with Russell and Lyla. Right now that might be playing in the yard, just being in Frisco, or running the aisles of Home Depot. But I look forward to skiing and going on hikes!
A little about me: Susie and I enjoy the random assortment of jobs we have assembled to be fully employed. My responsibilities include community life pastor at Platt Park Church, running our fun little business Sipping N Painting Highland, managing seven doors of rental property, and as it comes along doing some life/relationship coaching. But best of all I get to be married to Susie and get to be Russell and Lyla's dad and have fun with them!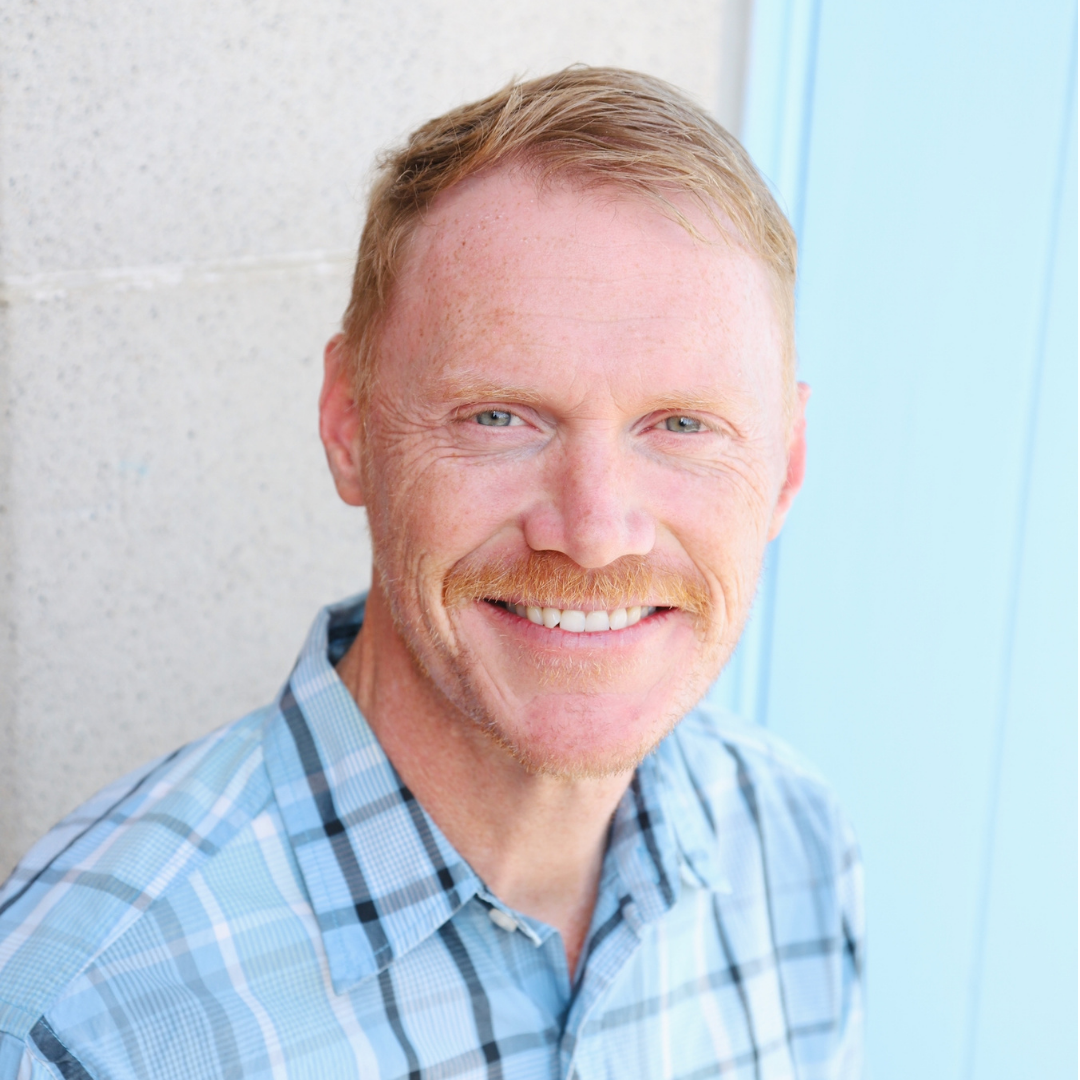 CHARLIE DODRILL
Pastor of Worship & Spiritual Formation
Hometown: Born in Charleston, West Virginia. Lived in Montevideo, Uruguay; Medellin, Colombia; Kansas City, Missouri; Bangalore, India; the desert of Utah; Jacksonville, Florida; Nashville, Tennessee; and Denver.
First discovered Platt Park Church: February 1, 2014
Favorite Day Off Activity: Sitting still, riding my bike in the mountains, reading, watching sports.
A little about me: I felt a call to ministry when I was 14-years-old and it has taken many forms in many places in my life. Mission work, inner-city ministries, researching a miracle woman, two years as a monk, traveling the country as a singer-songwriter, etc. I have a degree in studio art (painting) and a masters (I hate that word) degree in spiritual formation. I am married to the Gem of the Earth, Liz Dodrill.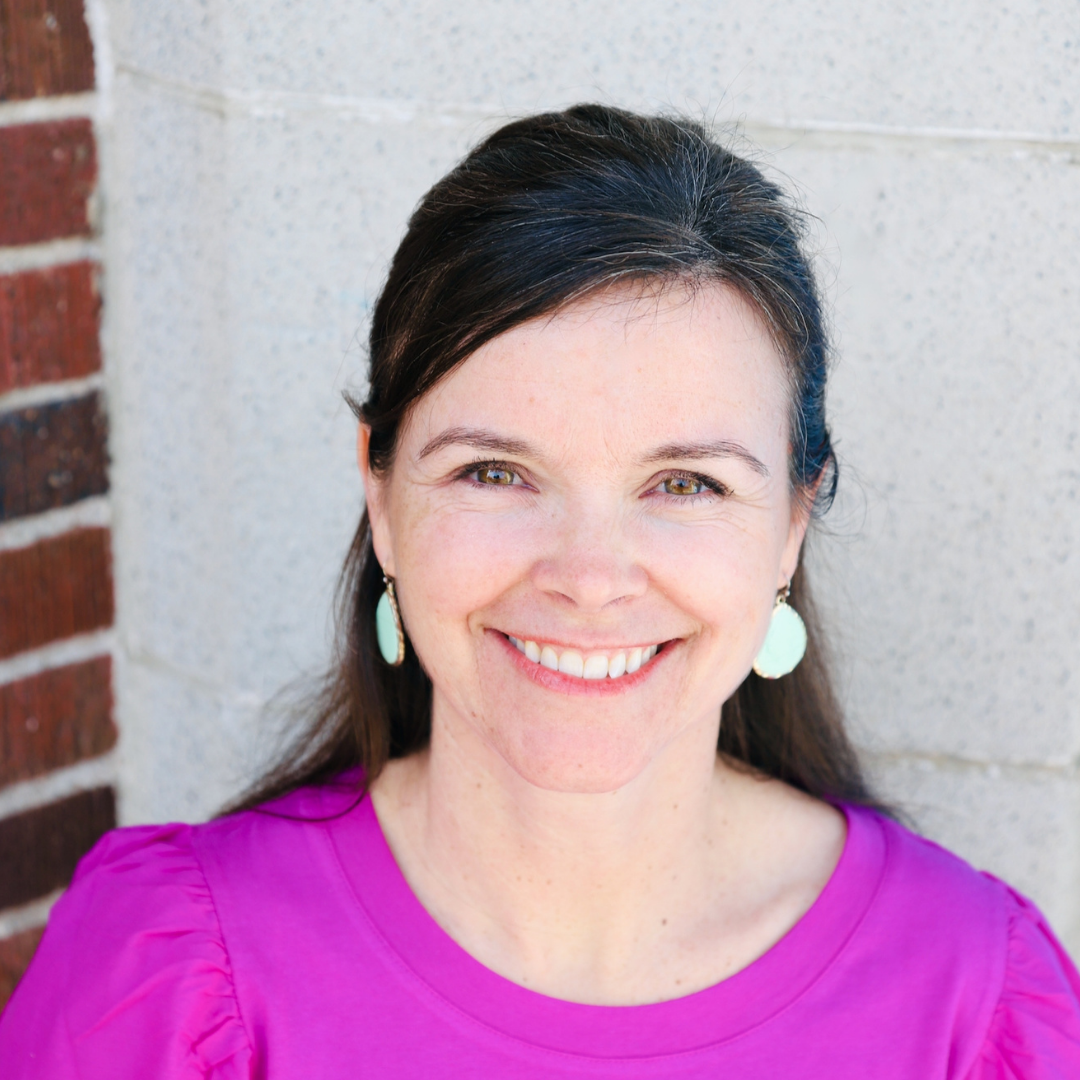 ANNE COUGHLIN
Spread Love Pastor
Hometown: Knoxville, Tennessee
First discovered Platt Park Church: I started attending at the old Grant Ave location around 2004
Favorite Day Off Activity: I love spending time in the mountains: hiking and camping in the summer months and snowboarding, skiing and snowshoeing in the winter months.
A little about me: I'm blessed to have a wonderful husband, Jason, and two great kids to call my family. Before having kids, my passion was serving those overseas so I have a Masters in International Studies from University of Denver. Funnily enough, it was through Pathways that I then took a job with IDEAS, a Christian-based humanitarian aid organization. After kids, though, I started feeling compelled to serve closer to home. Literally. In fact, I decided to take some time off and stay at home with my children for a few years. From there, I started volunteering in the Children's Ministry classrooms and at the current Platt Park Children's Center. I realized how my passion had shifted as my life did!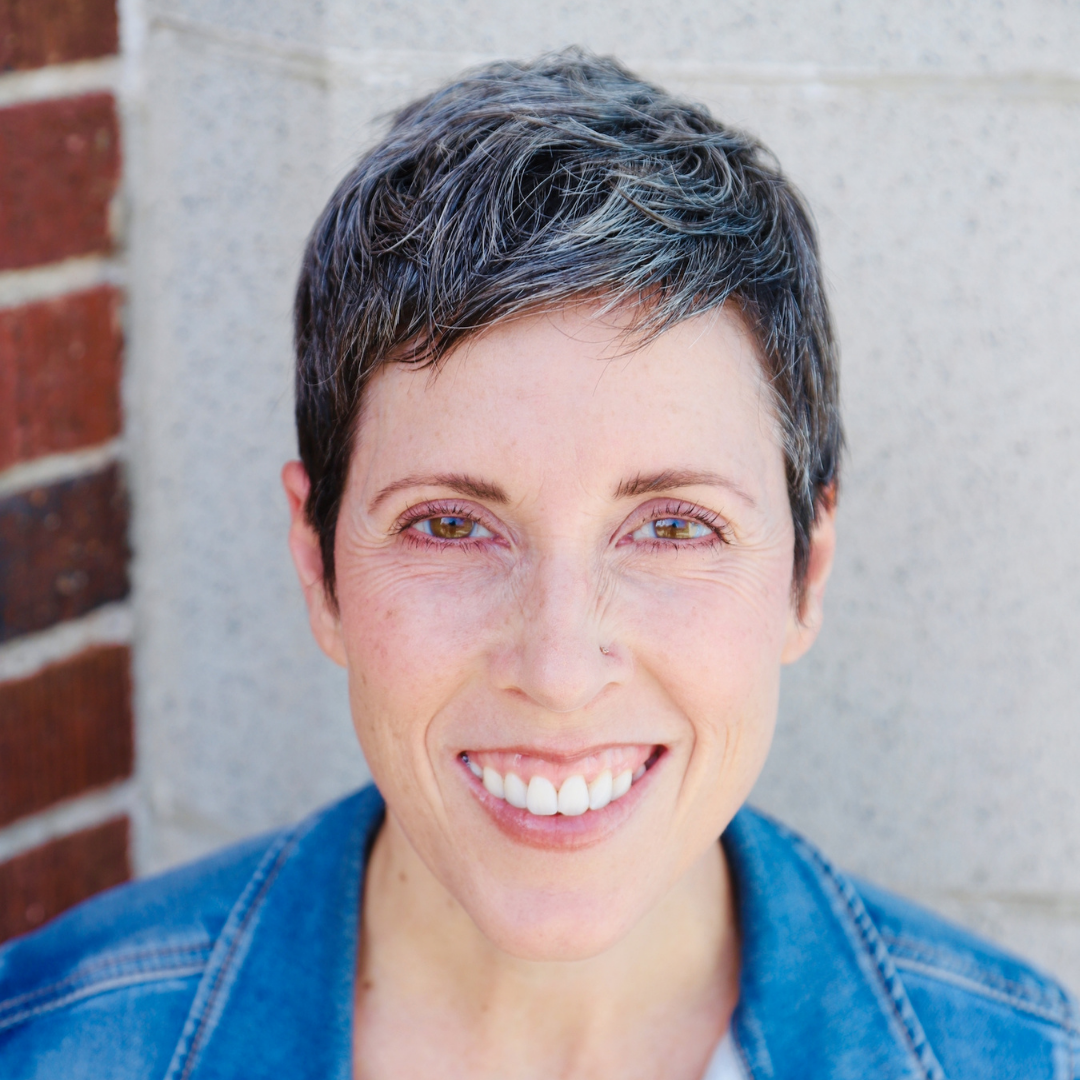 HOLLY INGELS
Director of Operations & Communications
Hometown: Centennial, Colorado
First discovered Platt Park Church: March 2017
Favorite Day Off Activity: Depending on the weather I love to paddleboard, swim, snowboard, do yoga with Tyson, read, be in the mountains with my family, hang out in Denver, play laser tag with my kids
A little about me: I've worked as an Event Producer in the youth ministry market for the past 20 years. I produce events for both teenagers and youth pastors/youth workers. I love producing and am passionate about excellence and clear communication. I've gotten to share life with my amazing partner, Tyson, for the past 15 years and we have 2 kids — Oliver and Beatrice.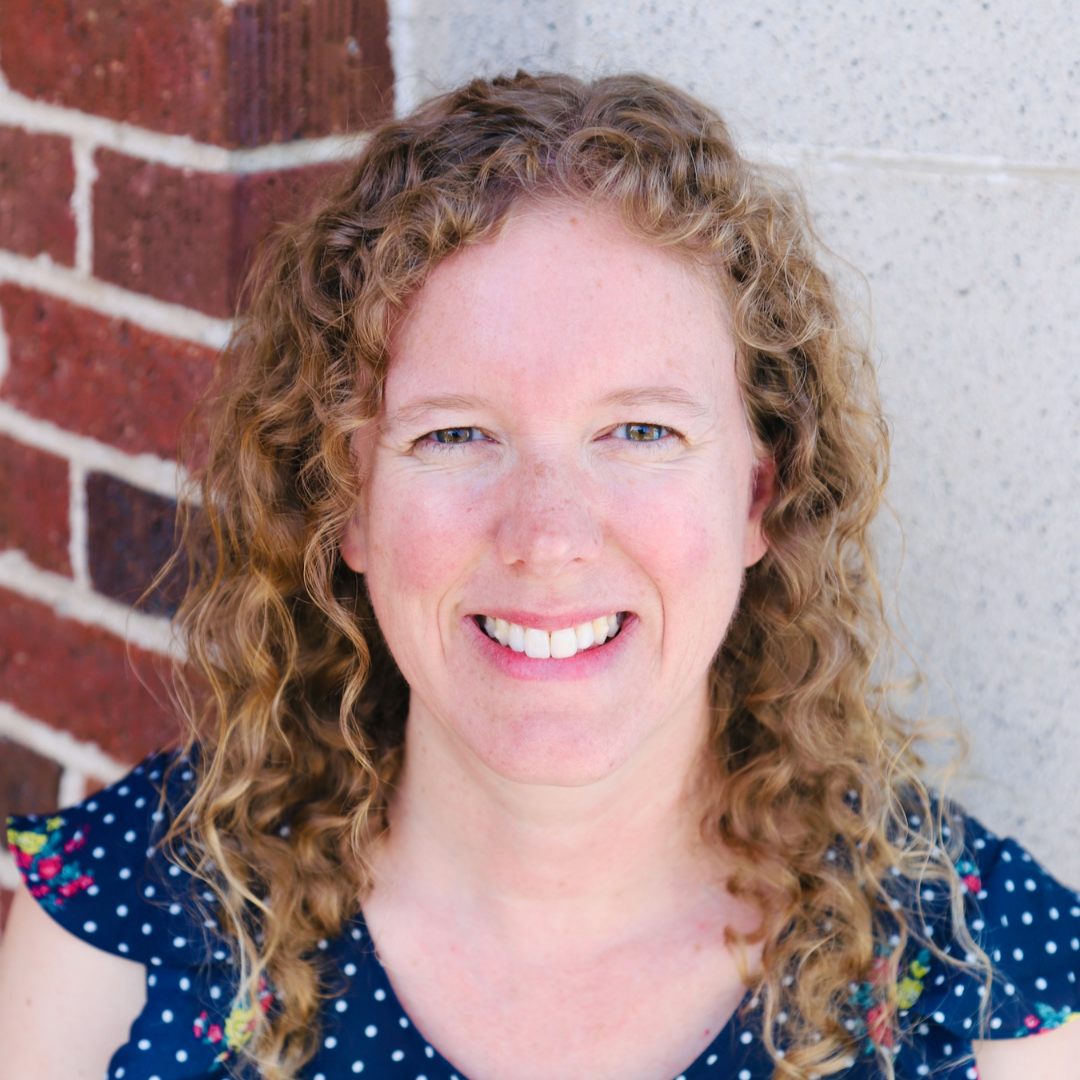 KATIE LARSON
Family Life Pastor
Hometown: Cleveland, OH
First discovered Platt Park Church: 2014
Favorite Day Off Activity: Hiking or biking with the family and eating good food
A little about me: I am a mom to Ellie Jo and Annie and a wife to Justin. Justin and I have been attending Platt Park since 2014. In 2009 I received a Master of Social Work from DU and simultaneously a Master of Divinity from Western Theological Seminary. I have been involved with everything from being a camping ministry director, College Young Life leader, after school intervention social worker, junior high pastor, and university staff and faculty. Most importantly, I love connecting with people and sharing the love of Christ. I am so excited to be at Platt Park to serve and work with families!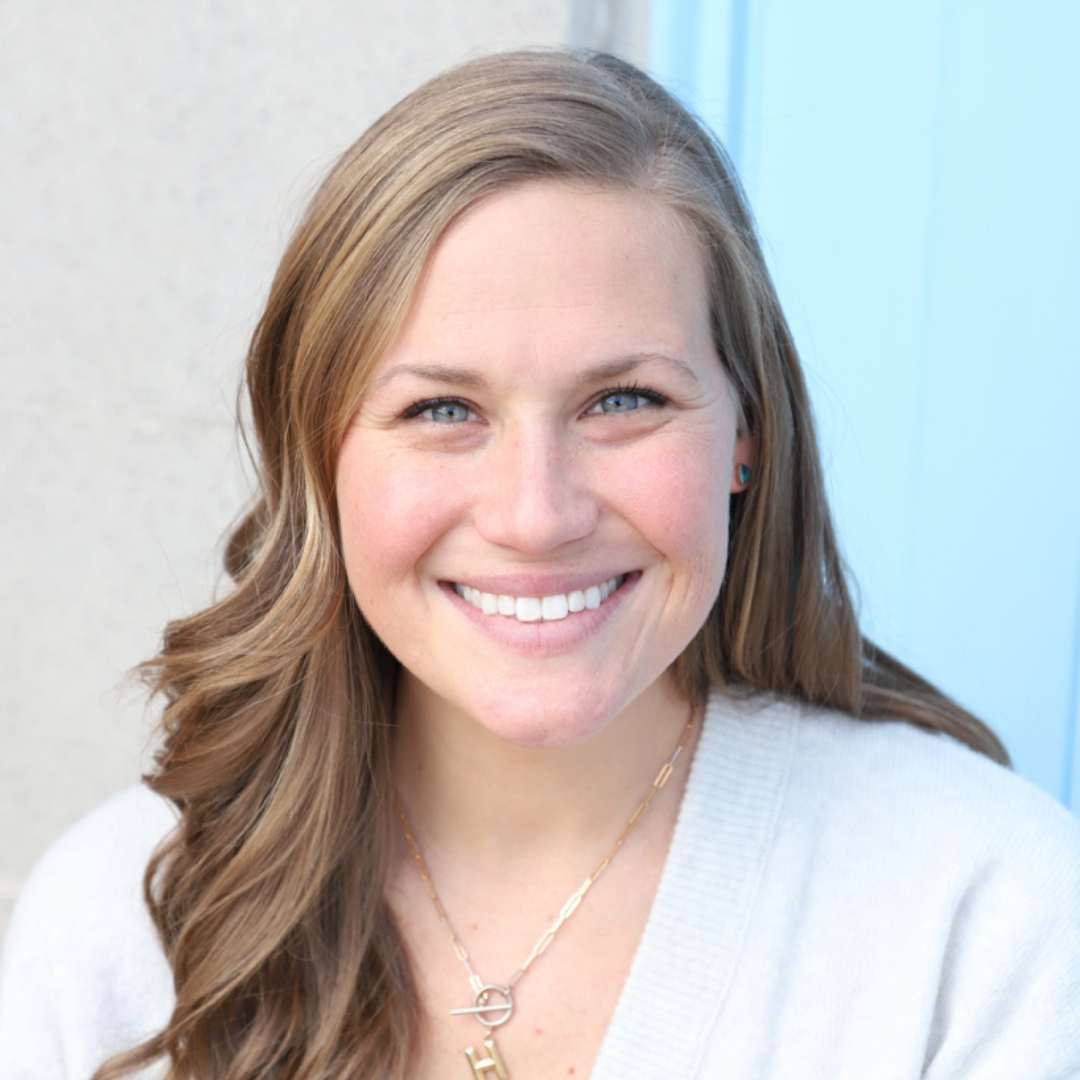 ALLISON MOTSENBOCKER
Youth Pastor
Hometown: Wayne, PA
First discovered Platt Park Church: 2015
Favorite Day Off Activity: Hiking, camping, spending time with good friends, and traveling to new places
A little about me: I have been working with youth in church, parachurch, and camp settings since 2005 and have loved every minute of it! I have my Masters in Clinical Mental Health Counseling from Denver Seminary and enjoy working in the mental health field while also serving the youth at Platt Park in ministry and discipleship. I have a passion for fostering relationships with people and for providing a fun and loving environment for teens to grow and learn. My husband, Taylor, received degrees in Youth Ministry and Theology from Eastern University. We have been involved in youth ministry together throughout our marriage and love working alongside one another with teens and young adults.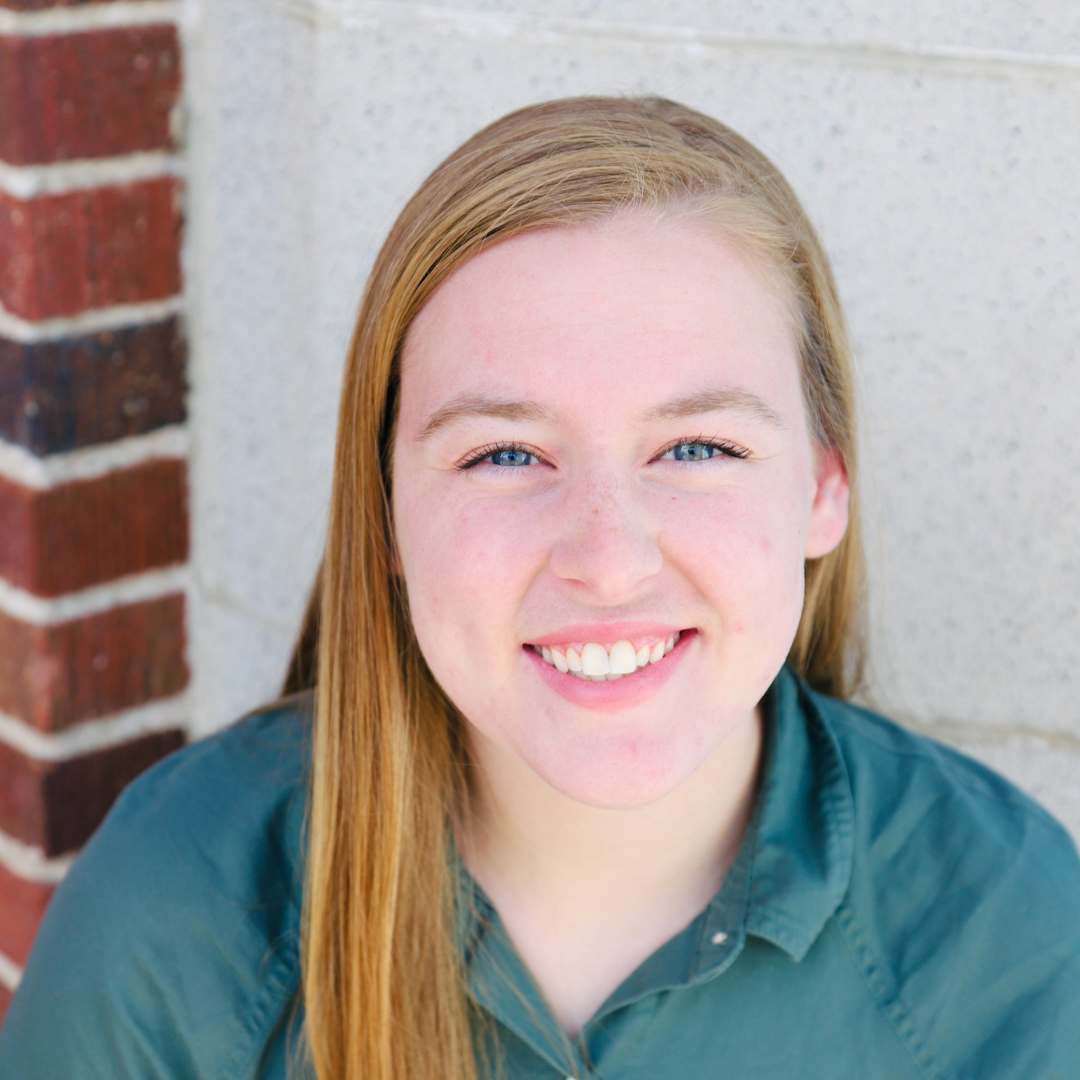 ASHLYN HAMILTON
Junior High Youth Pastor
Hometown: Houston, Texas
First discovered Platt Park Church: September 2021
Favorite Day Off Activity: Skiing during the winter/spring! Or hammocking while listening to some good music!
A little about me: I am currently a junior at Colorado Christian university studying for my bachelors degree in youth ministry! I love being outdoors and spending time with my friends and family. I love youth ministry and have such a heart for ministering and walking alongside students because my youth group growing up was what got me where I am today in my walk with the Lord.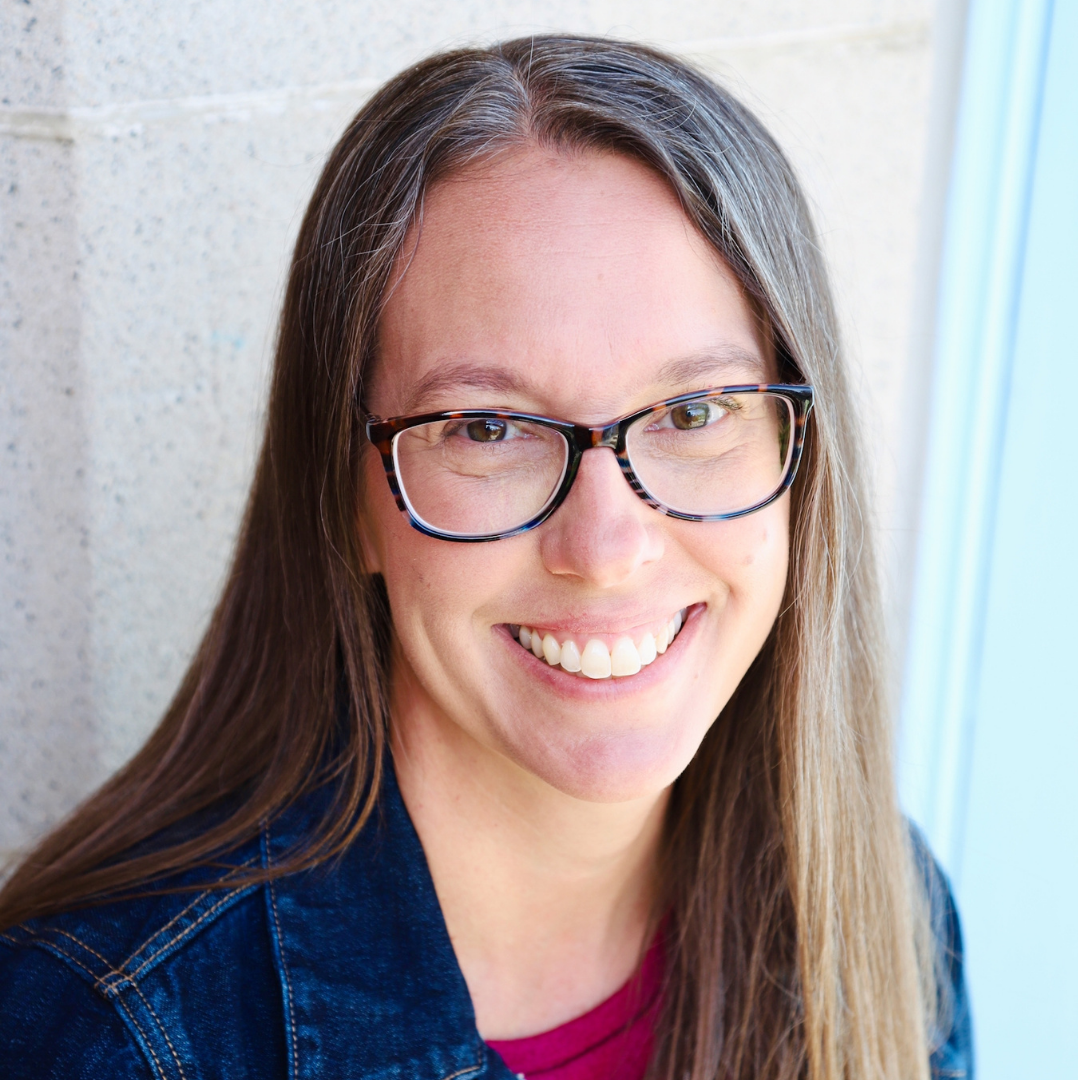 DEANNA GAMPP
Kids'Club Director
Hometown: Littleton, Colorado
First discovered Platt Park Church:  June 2017
Favorite Day Off Activity: Reading, CU football games, time with family.
A little about me: I am a mom to 11 year old Max (6th grade) and 9 year old Molly (4th grade) who prays for patience and grace when I remember (!). I LOVE kids of all ages and have a passion for showing kids God's love through Jesus and how we can be more like him in our everyday lives. I have worked in children's ministry for the last 20 years, and have worked with the Orange curriculum and been a Small Group Leader the past 5 years. I can't wait to get to know your kiddo AND all you parents more over the coming weeks and months!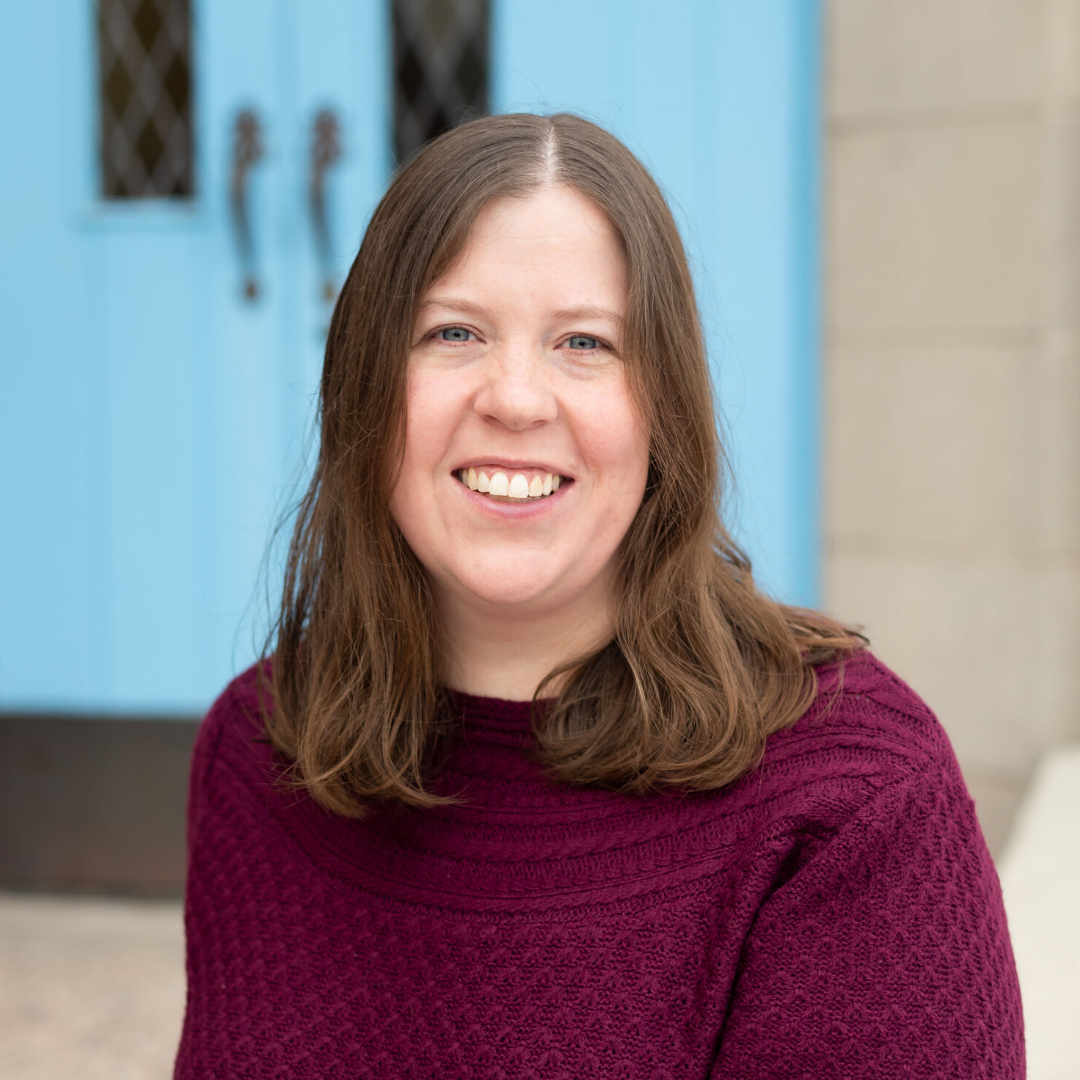 Hometown: Denver, Colorado
First discovered Platt Park Church: 2010
Favorite Day Off Activity:  Sleeping!
A little about me:  I am married to a ridiculously good-looking man, have 3 little girls who call me 'Mom' and 2 dogs.