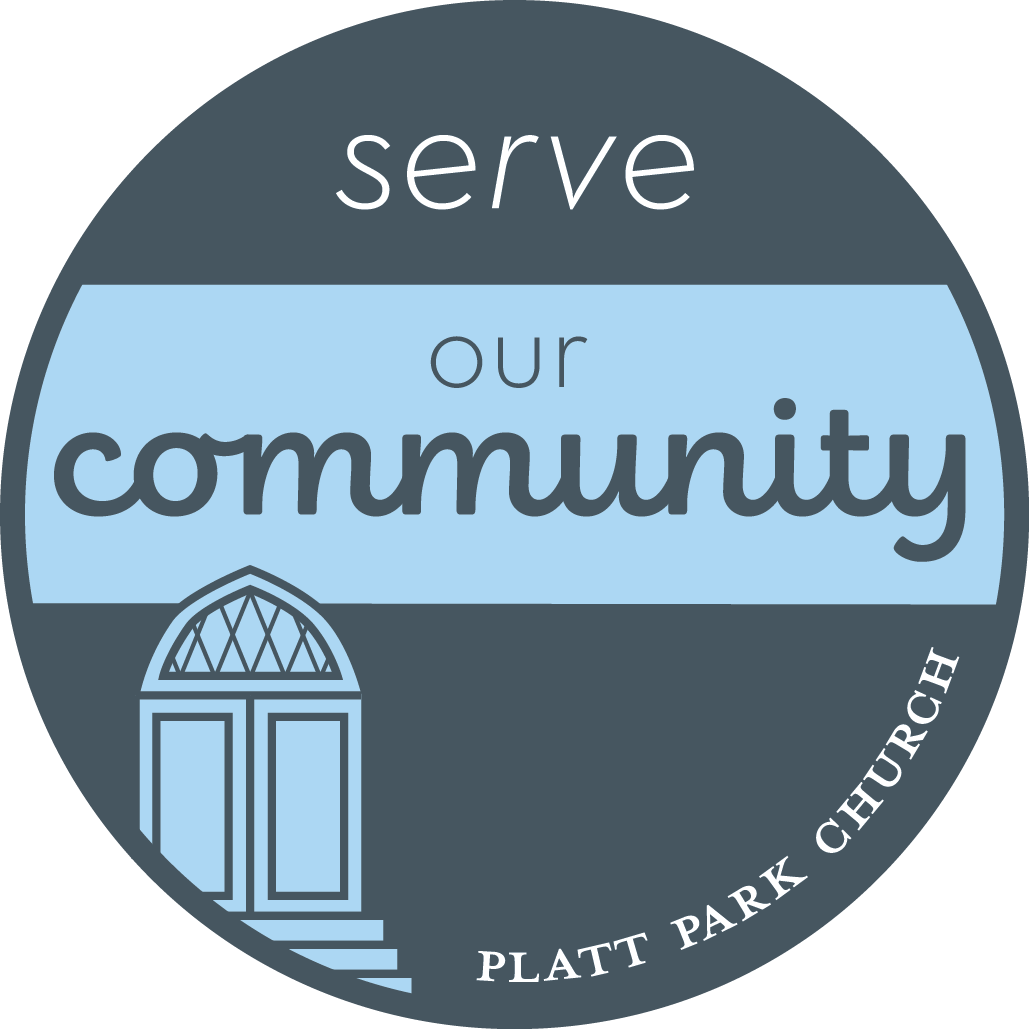 Serve at Platt Park Church
HOSPITALITY TEAM
Participate in the planning and preparation for New Guest Lunches and other special events held at the church.
BARISTA TEAM
Create an environment of warmth and hospitality as you prepare and serve coffee and bagels on Sunday mornings.
#CASSEROLECARE
Provide a home-cooked meal (or freshly prepared restaurant dinner!) for new moms or families who are in need.
SMALL GROUP LEADER
Co-lead a small group on Sunday morning or during the week. Our small groups run on a trimester system, meeting for three months with one month off. We will be off for the months of April, August, and December.
SUNDAY MORNING OPERATIONS
SET UP TEAM
Help behind-the-scenes to support the stage team and ensure Sunday mornings run smoothly.
MUSICIANS/VOCALISTS
Serve on the worship team on Sunday mornings, sharing your gift of music. (Audition required)
SLIDE PRESENTER
Support the stage team and congregation by running slides during services. No previous experience needed!
PRAYER CHAIN
Receive weekly prayer requests via email, and commit to pray independently for the needs of our community.
GREETER TEAM
Extend a warm welcome to every person who walks through the doors of our church on Sunday mornings, as you hand out programs and give direction when needed.
COMMUNION SERVERS
Extend love and grace by offering the Sacrament of Communion to all who wish to receive it during our worship services on Sunday mornings.
PRESCHOOL (0-kindergarten)
We have four classes on Sunday mornings (0-18months, 19-35months, 3-4 year olds, and 5-6 year olds). We need 2 volunteers to help in each class or you could sign up to be a substitute. You can also assist in curriculum preparation, special events help, being prayer partners, and in washing the children's dishes after church on Sundays.
ELEMENTARY (1st-5th grade)
Volunteers to either lead or assist leaders in the Kids'Club 1.0 and 2.0 classes on Sunday mornings.
YOUTH MINISTRY (6th-12th grade)
Volunteer with students grades 6-12, on Sunday morning and for occasional events.
"It is in the process of being worshipped that God communicates His presence to people." – C.S. Lewis