Youth Group (6th-12th grade)
ALLISON MOTSENBOCKER
YOUTH PASTOR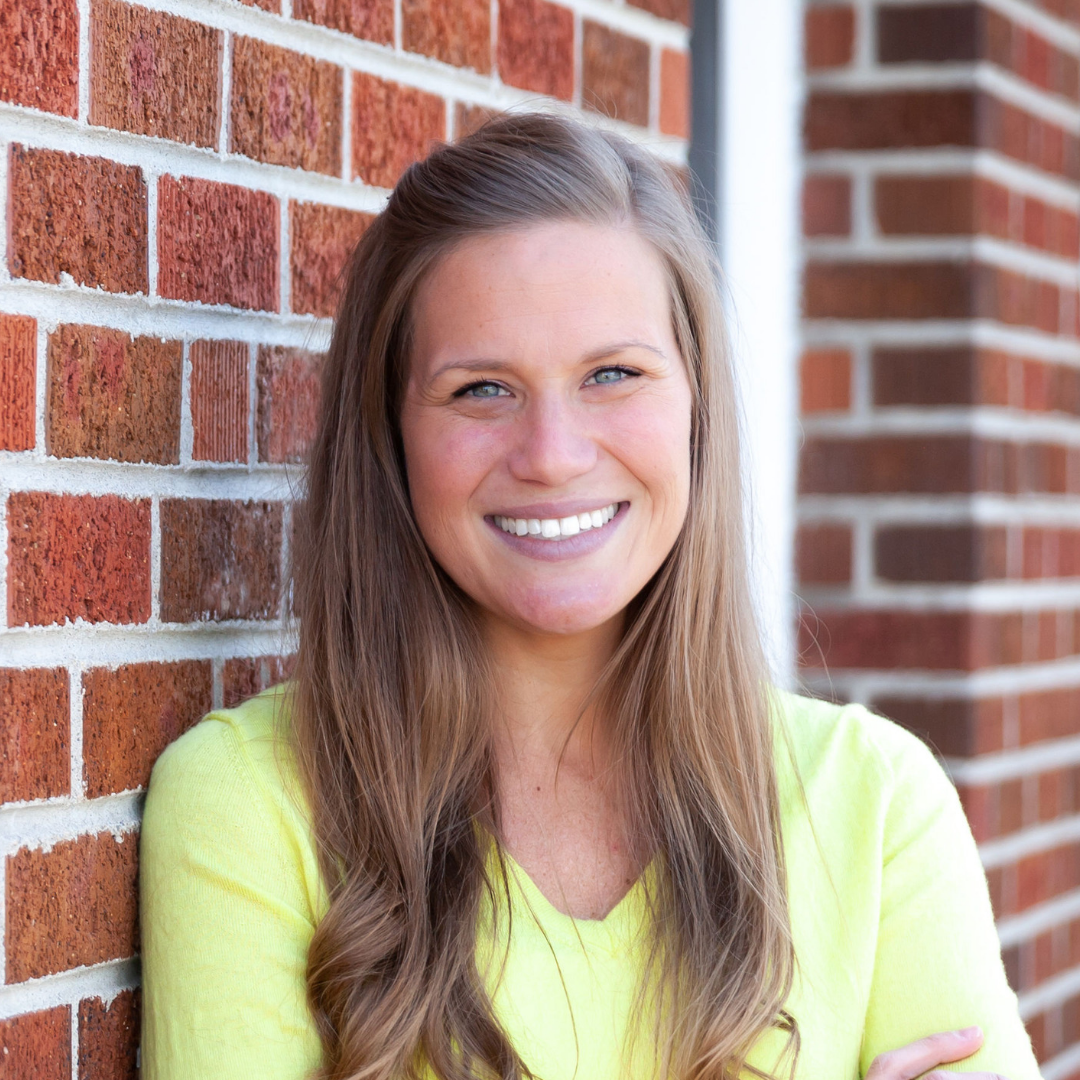 Platt Park Church strives to provide youth with a safe place where they can build meaningful relationships, grow in their understanding of the Lord, and have a great time together! Our youth group allows all of that to come together. We have bible study, fun and engaging activities, plus more. This allows those a bit older and entering their teens to continue growing their faith and creating faith-centered relationships that they will carry with them.
Youth leaders are dedicated to engaging middle and high school students in a positive, fun, and Christ-centered way.  Join us for awesome youth-centered events, meaningful Bible study, and intentional relationship building with our Denver youth group.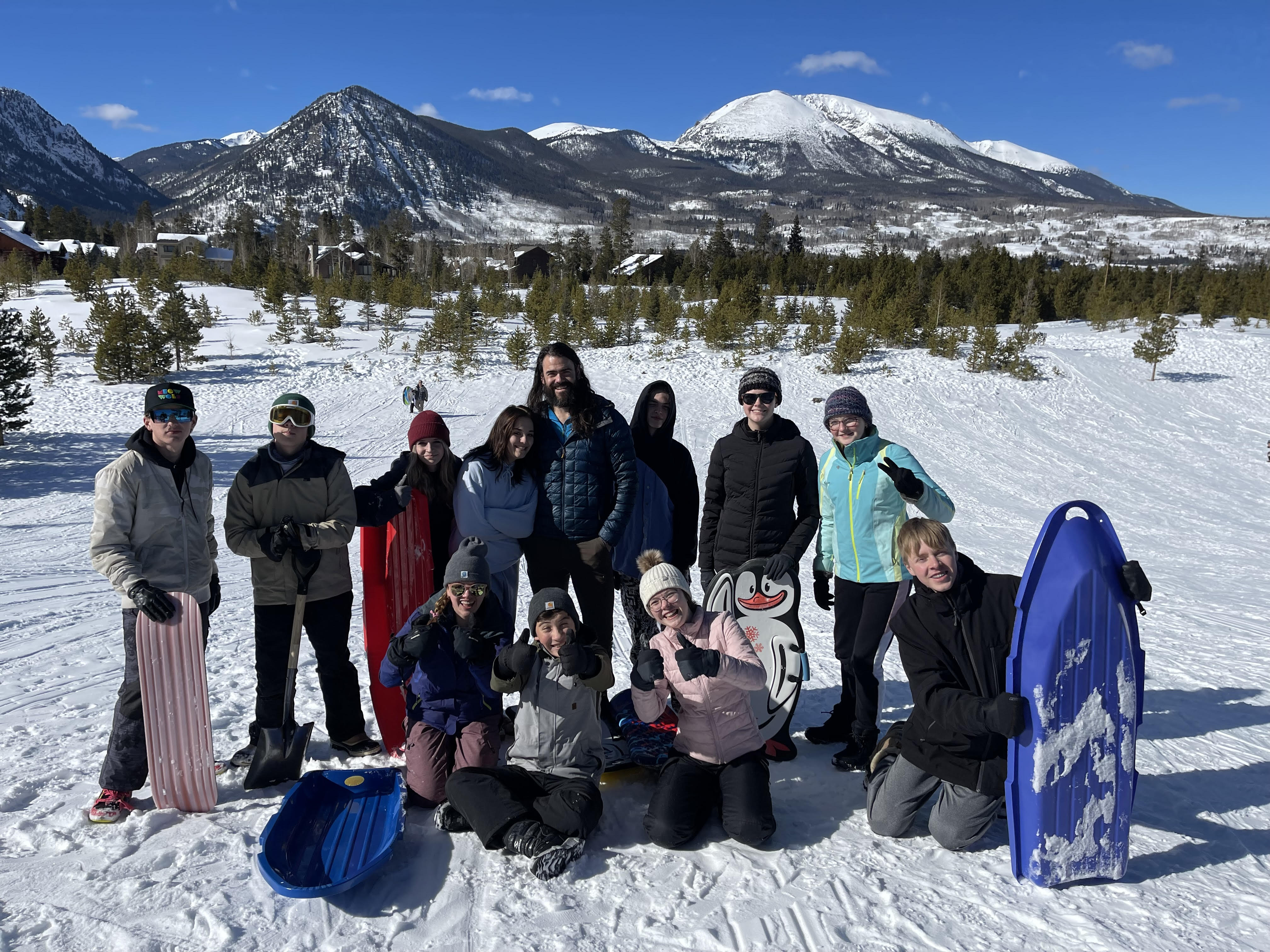 YOUTH GROUP EVENTS & CALENDAR
HIGH SCHOOL DINNER GROUP
Come for dinner and discussion at the Motsenbockers. Thursdays, 5-7PM. Email Allison with questions.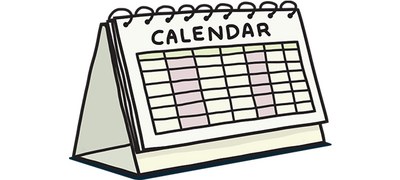 Click above for the Youth Group calendar of events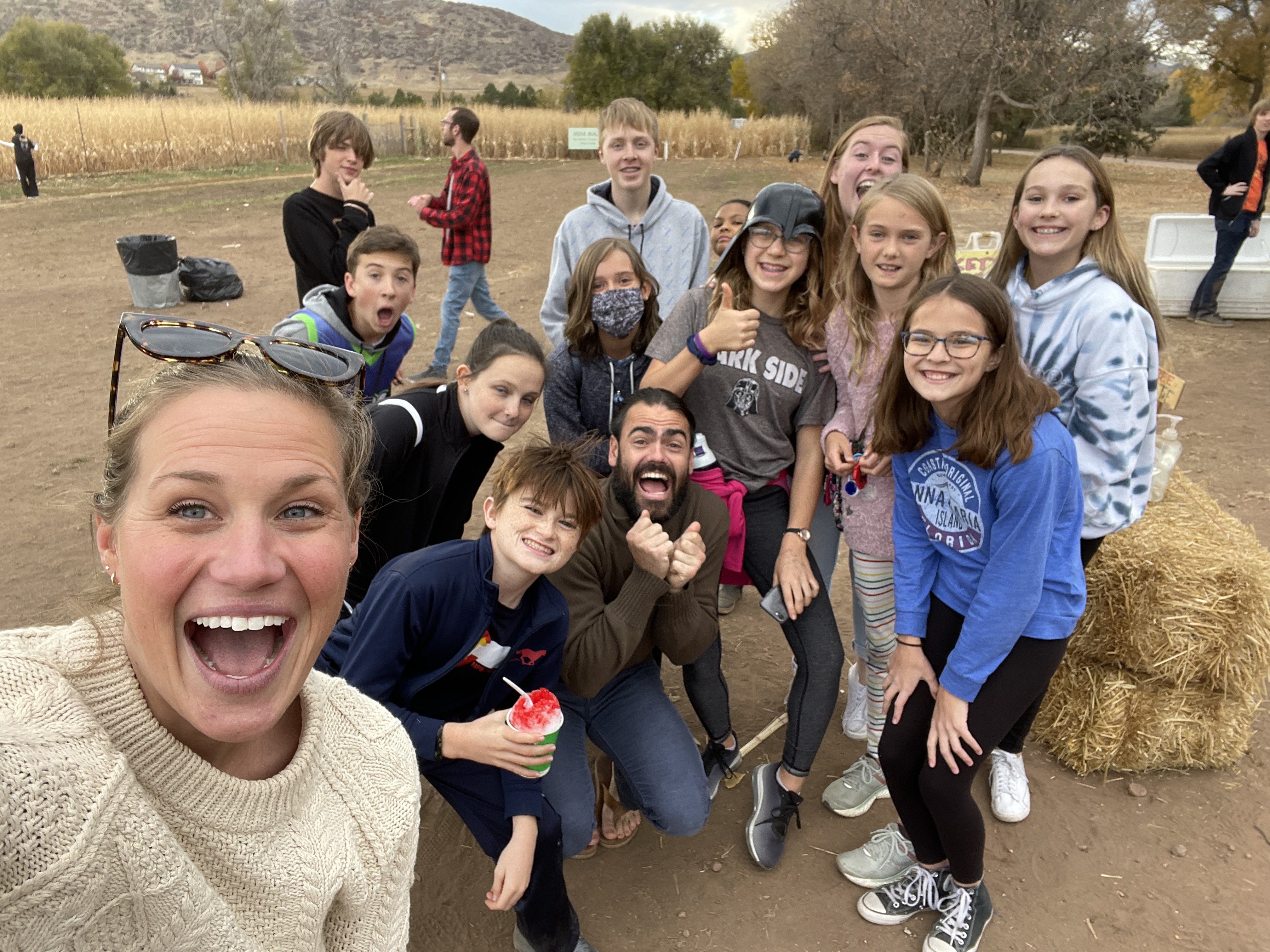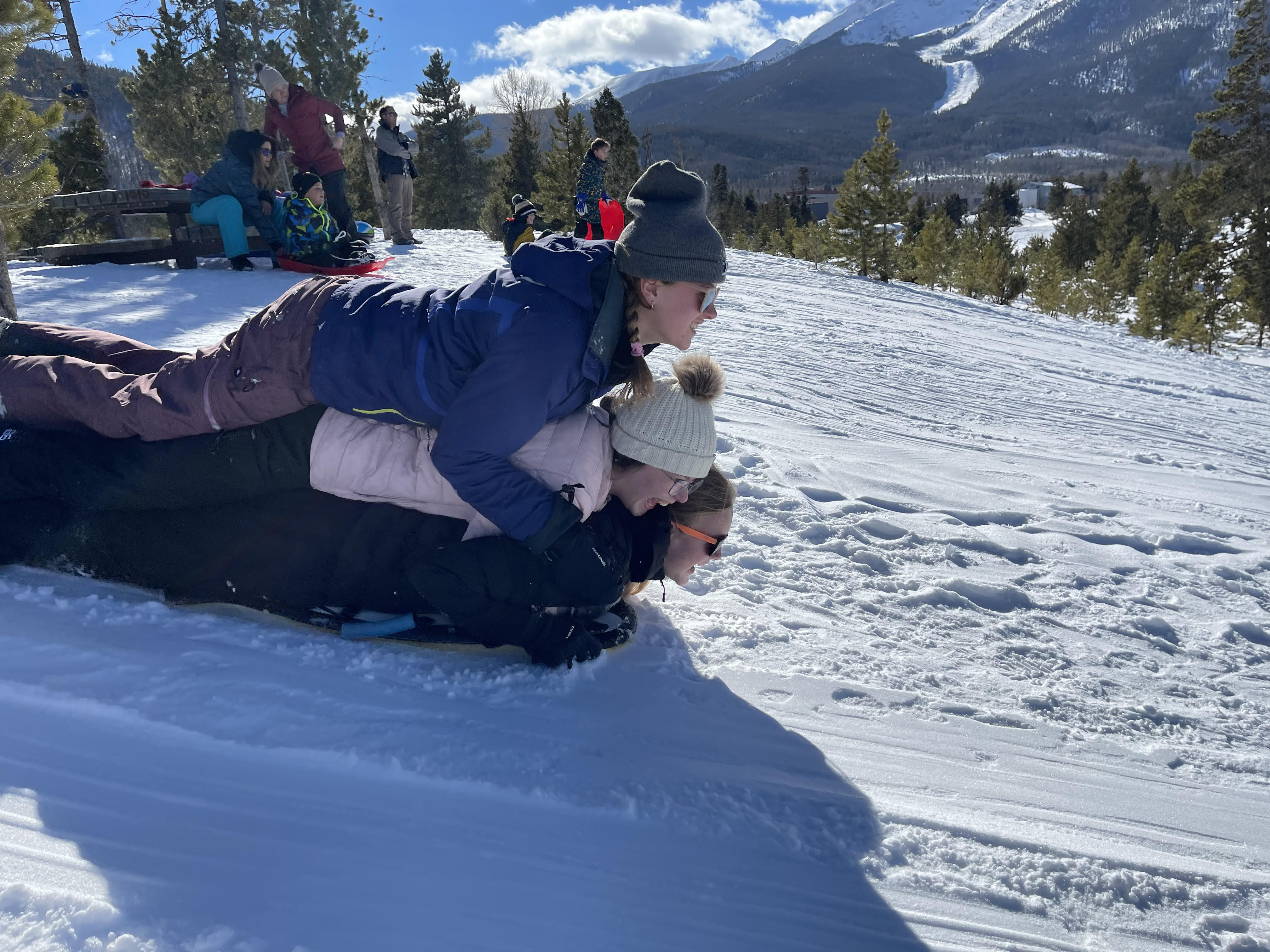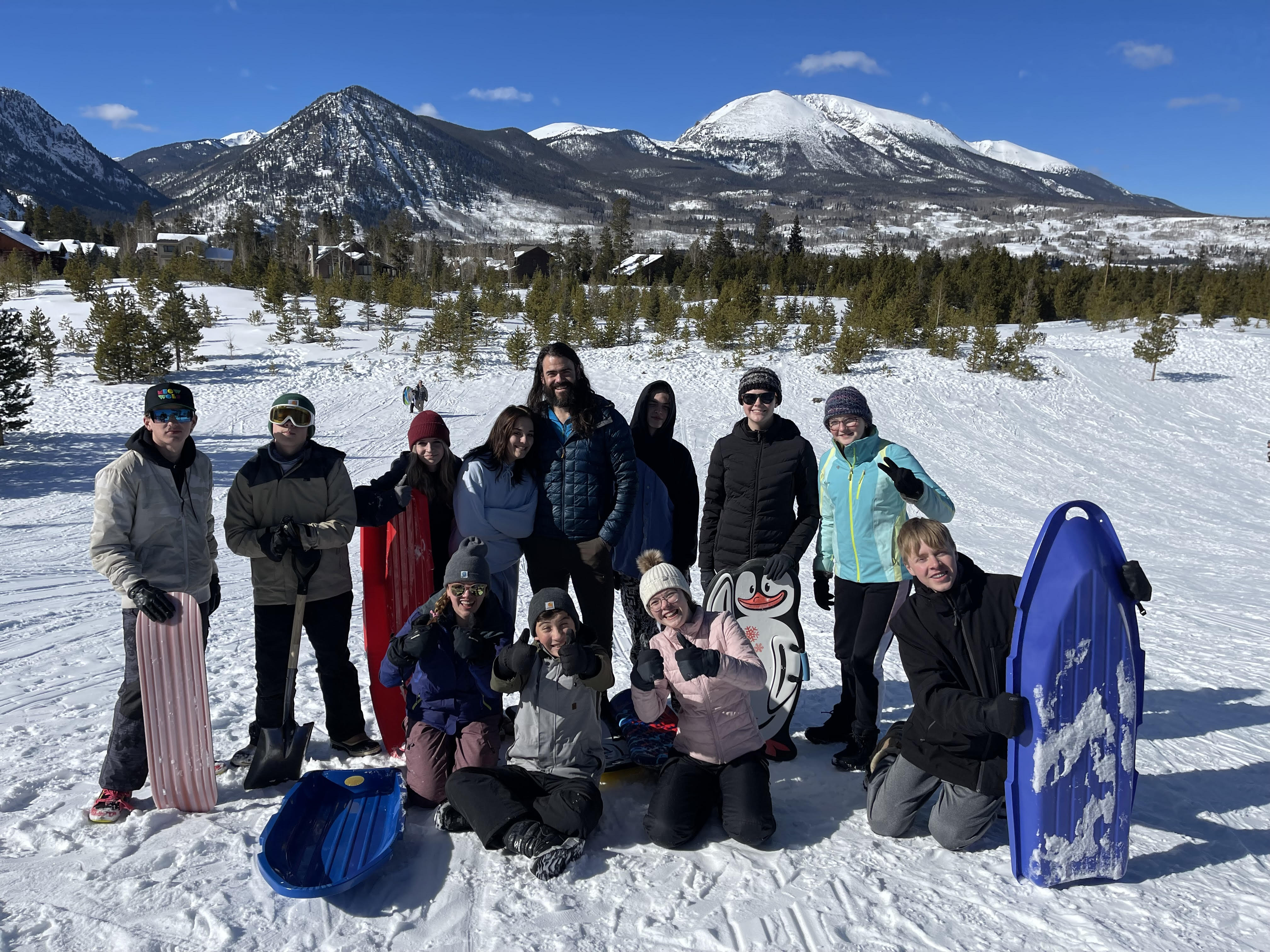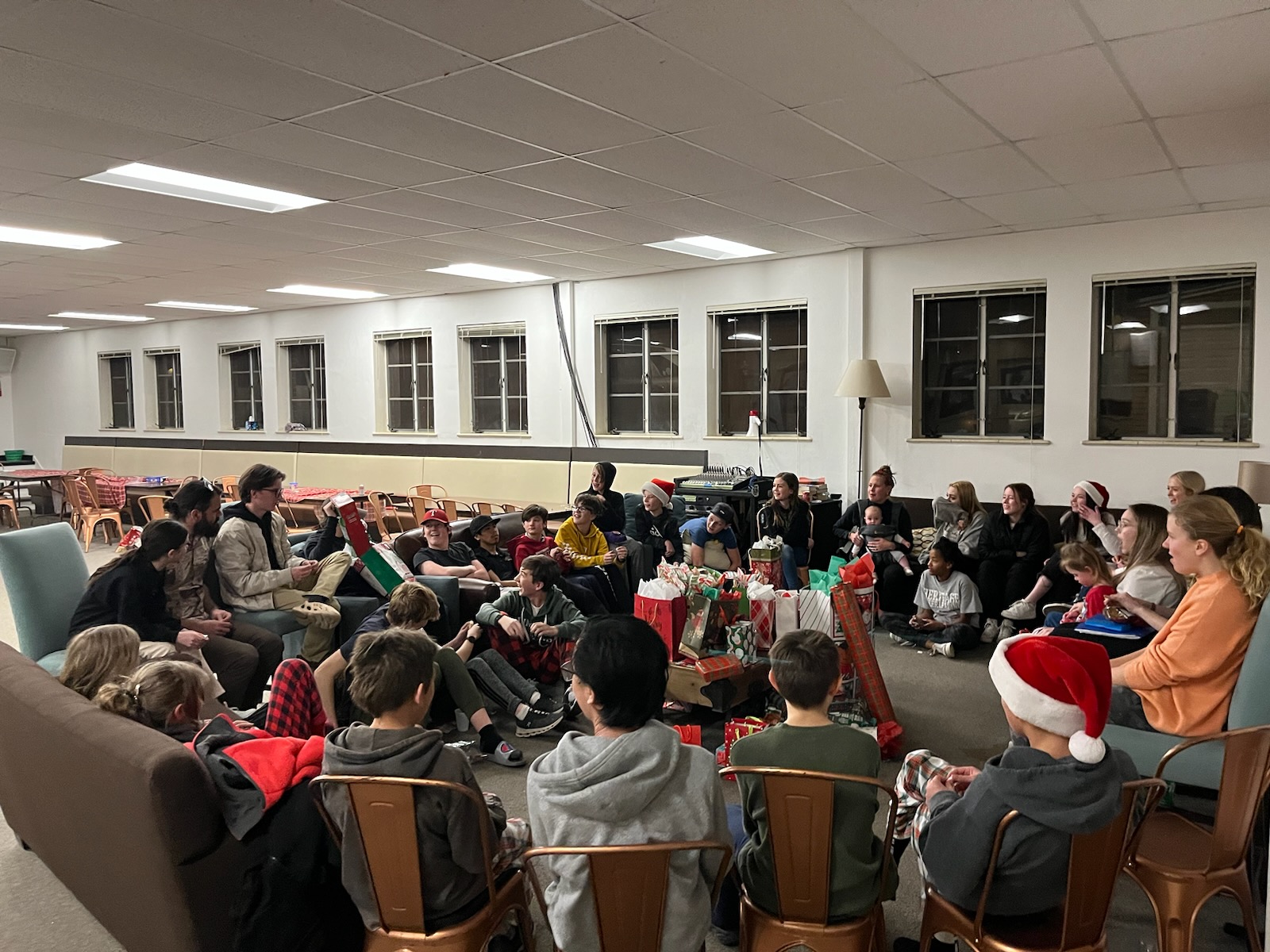 I like youth group because Allison and Taylor make it fun.  I feel like they care about me and everyone else in youth group.
Every week in youth group Allison and Taylor teach us and have us discuss things that we can apply to our lives.  I always look forward to going to youth group.
I love youth group because it gets me closer to people outside of school that I can become good friends with, and it gets me closer to God in many other ways.
The church youth group provides opportunities to become more connected to people in church and to God while also having a fun time.
Allison and Taylor are doing a fantastic job. They care about our kids at this challenging time of life. Allison and Taylor offer fun meet-ups where kids can be themselves and learn about God in a natural environment. Our kids love being a part of the Youth Group on Sunday mornings.
We have enjoyed watching a community of young people build stronger relationships with each other and have fun together both at church and at activities outside of church.  Allison and Taylor are wonderful role models and compassionate leaders for the youth in our church community, and we are so thankful for their ministry.
Will absolutely loves attending church because of Allison and Taylor's ministry.  They work hard at knowing and supporting Will, coming to cheer him on at his cross country meets, encouraging him in school and in his friendships and are creating a safe, fun place for him to grow in his relationship with Jesus.  Kate is so happy that Allison said she could attend youth group even though she is only in 5th grade.
"It is in the process of being worshipped that God communicates His presence to people." – C.S. Lewis