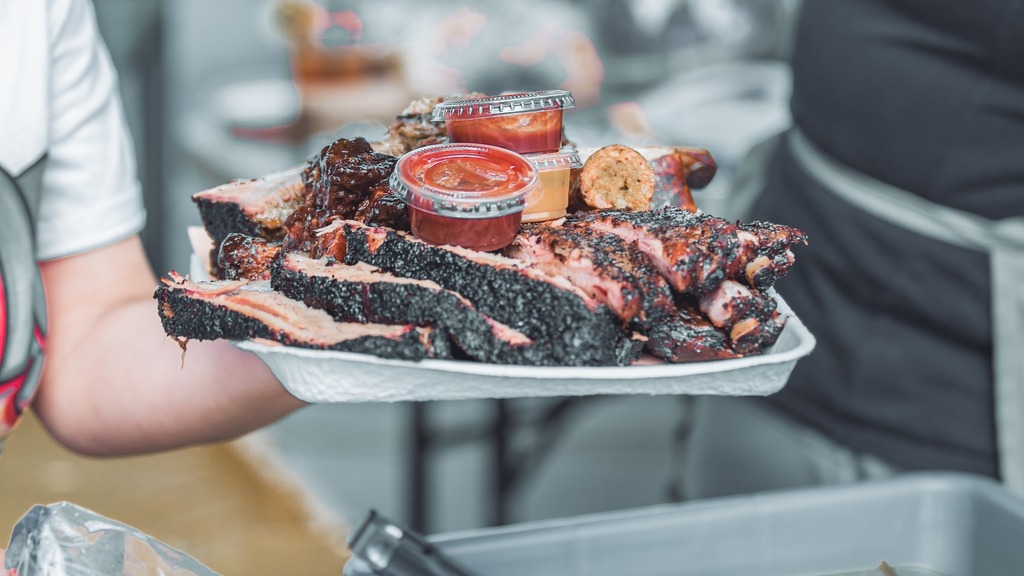 BBQ & Block Parties
May 11, 2023 at 6:30 PM
CULTIVATE MEMORABLE MOMENTS WITH BBQ'S & BLOCK PARTIES THIS SUMMER IN YOUR NEIGHBORHOOD.
This is an incredibly unique SACRED PLACE conversation you do not want to miss!
BBQ & BLOCK PARTIES will offer an insight into the history of BBQ & the African American Church, and practical ways how BBQ & Block Parties can build connections with our neighbors and neighborhoods.
Special guest speaker, Adrian Miller, is a food writer, James Beard Award winner, attorney, and certified barbecue judge who lives in Denver, Colorado. Adrian received the Judge Henry N. and Helen T. Graven award in 2019 for being "an outstanding layperson, whose life is nurtured and guided by a strong sense of Christian calling, and who is making a significant contribution to community, church, and our society."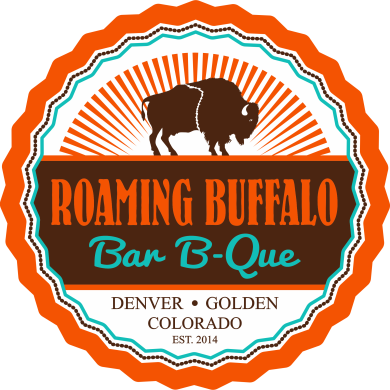 BBQ provided by Roaming Buffalo, rooting itself in Colorado culinary history, with pulled lamb, huge bison ribs and venison sausage. Roaming Buffalo was awarded Best Barbecue in 2022 by Westword.
REGISTER FOR BBQ AND BLOCK PARTIES
LOCATION
THURSDAY, MAY 11
6:30pm - 8:30pm
Platt Park Church
We cultivate faith rooted in place.
INFORMATION
FOOD & DRINK
BBQ provided from Roaming Buffalo
BBQ "Taster Flight" included with registration
BBQ "Full-Plate" dinner for additional $10
Drinks provided
REGISTER FOR BBQ AND BLOCK PARTIES
SCHEDULE
6:30pm | BBQ Roaming Buffalo
6:45pm | WELCOME Platt Park Church
7:00pm | BBQ & BLOCK PARTIES Andraé Alexander, Stephen Redden
7:15pm | BURNT OFFERINGS: A THEOLOGY OF BBQ Adrian Miller
7:55pm | Q&A Adrian Miller
8:15pm | INVITATION TO PRACTICE Jared Mackey
9:45am

7:00am | Parlor

10:00am

12:30pm | Social Hall

5:00pm
"It is in the process of being worshipped that God communicates His presence to people." – C.S. Lewis