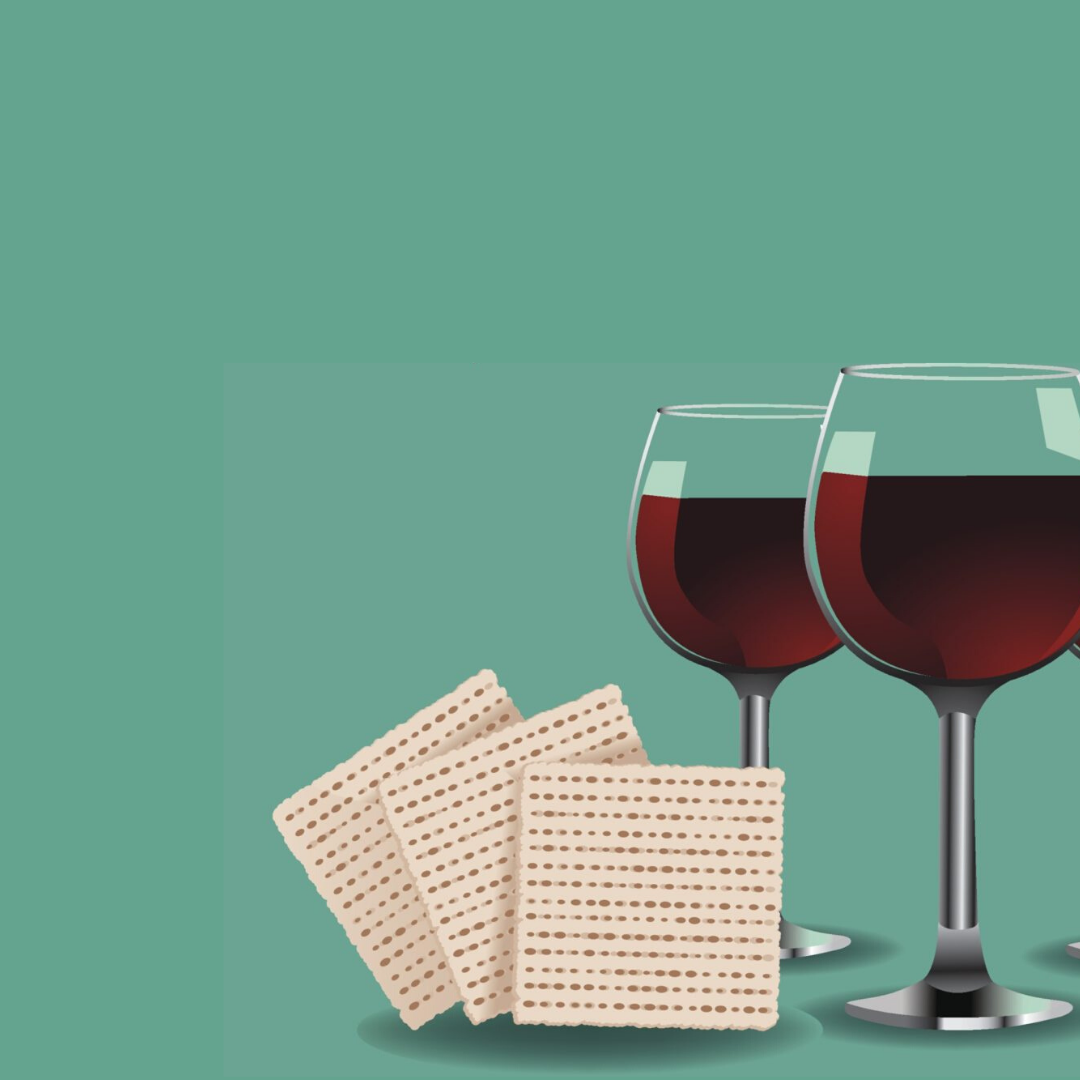 Good Friday Seder Meal with Rabbi Noah
Friday, April 10, 6-8PM
Social Hall
Join us on Good Friday, April 10, 6:00 PM – 8:00 PM to celebrate the Passover meal (Seder Meal) with special guest teacher Rabbi Noah. Dinner will be catered. Children are welcome!
$15/person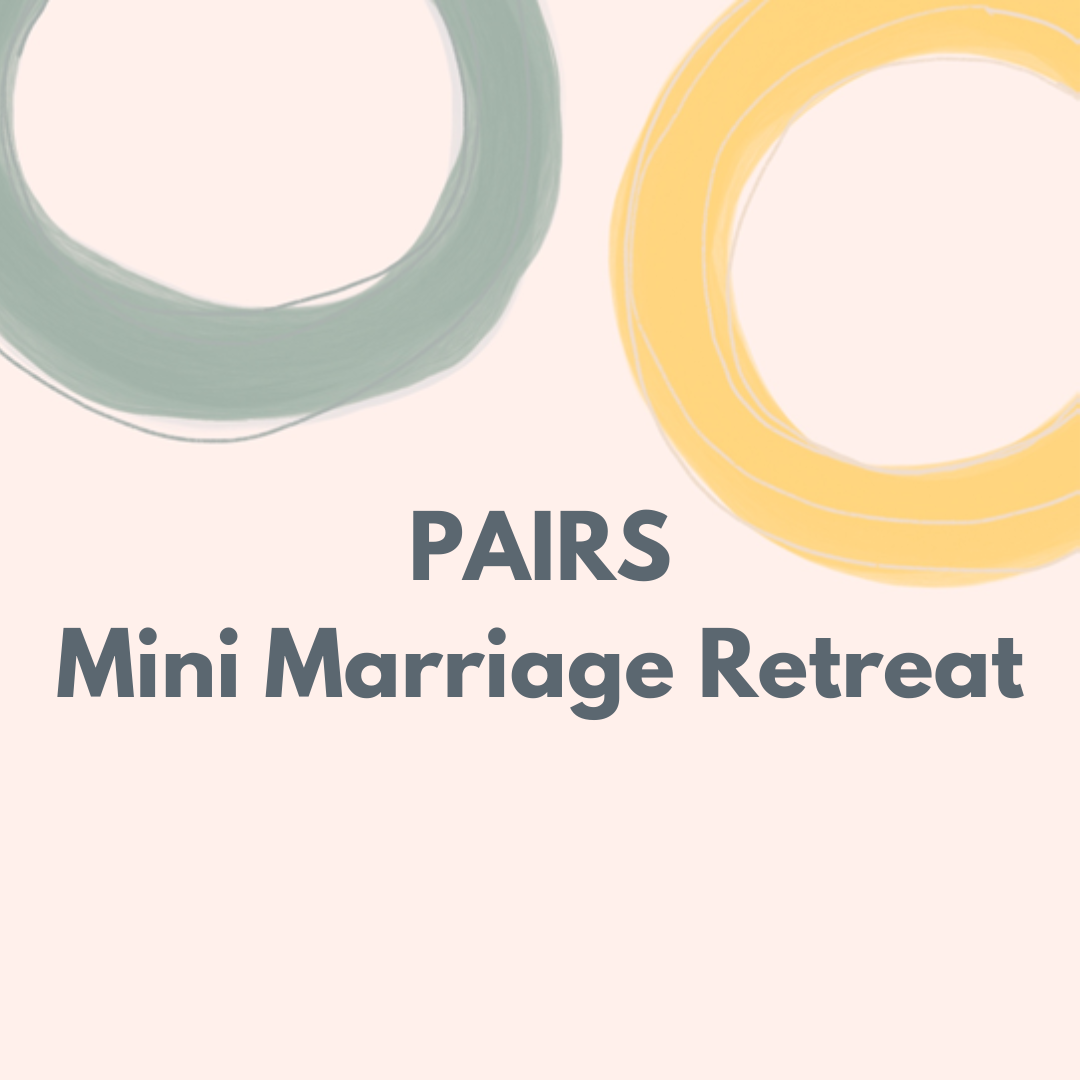 PAIRS Mini Marriage Retreat
February 15, 9AM – 2PM
Social Hall
PAIRS Mini-Marriage Retreat: "Practical Application of Intimate Relationship Skills"
Every relationship needs care and attention. If we do not work at our most intimate relationships, even the best partnerships can become stale and lifeless over time.
Join Tim and Susie Grade for a mini-marriage retreat. Saturday, February 15th, 9am-2pm in the Social Hall. $50/couple includes materials and lunch. Email Susie@plattparkchurch.org with questions.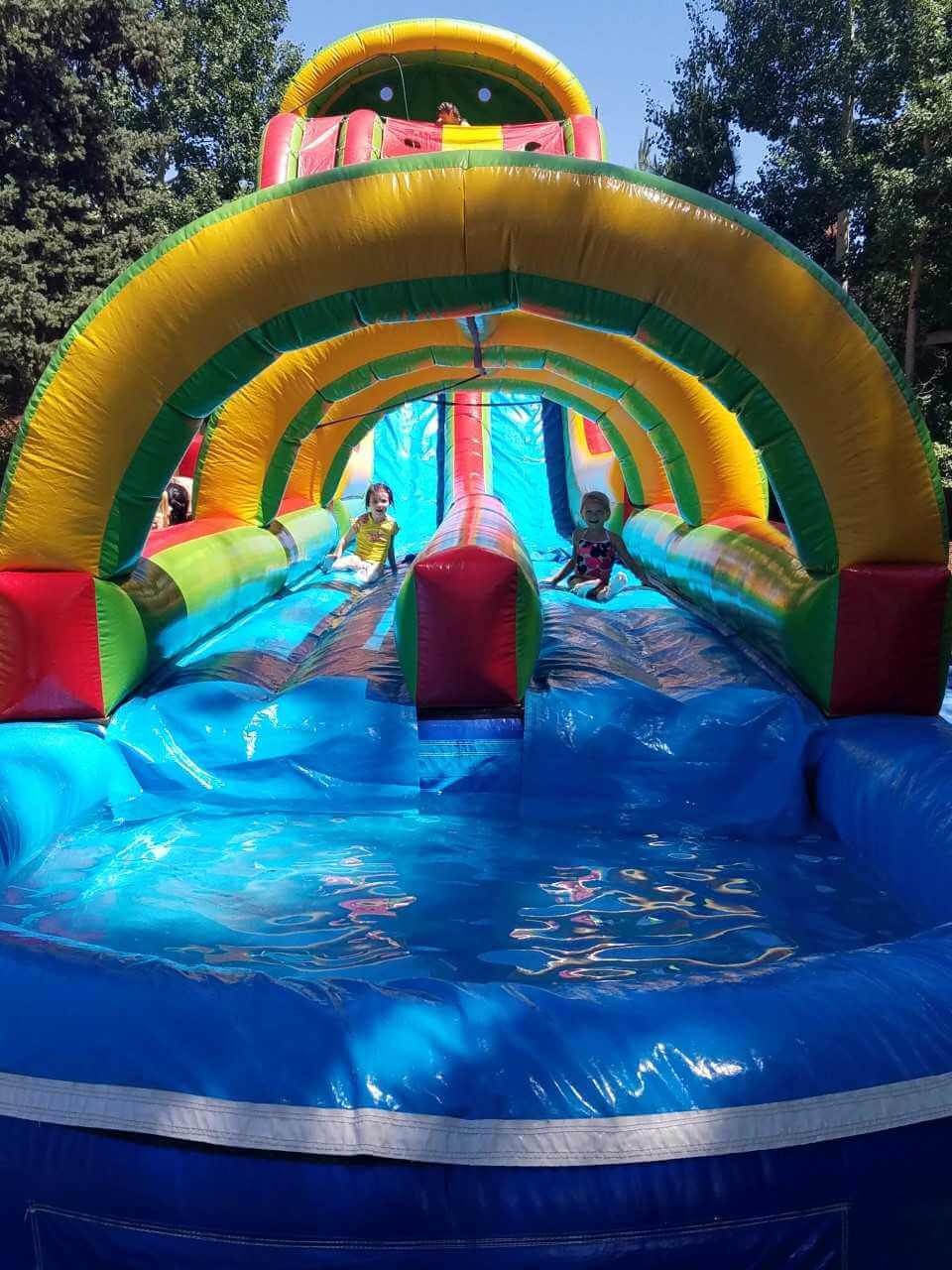 Eagle Lake Day Camp
June 8-12, 2020, 9AM – 4PM
Platt Park Church
Ages 7-12
Looking for something that will make your child's summer POP?! We're bringing Eagle Lake Day Camps On Location to our church and we'd love for you to join us! Join us for five full days of contagious fun: big and small team games, water inflatables, Gaga ball, tie dye, an exciting theme pulled from our age-appropriate Bible studies, and  more! Plus, exceptional counselors trained to meet your campers right where they're at  turn  this week into a life-long memory.
If you register between Jan. 1 – 31st, the cost of camp is only $109 for the full week of full day camp (9am – 4pm). Extended day options are available.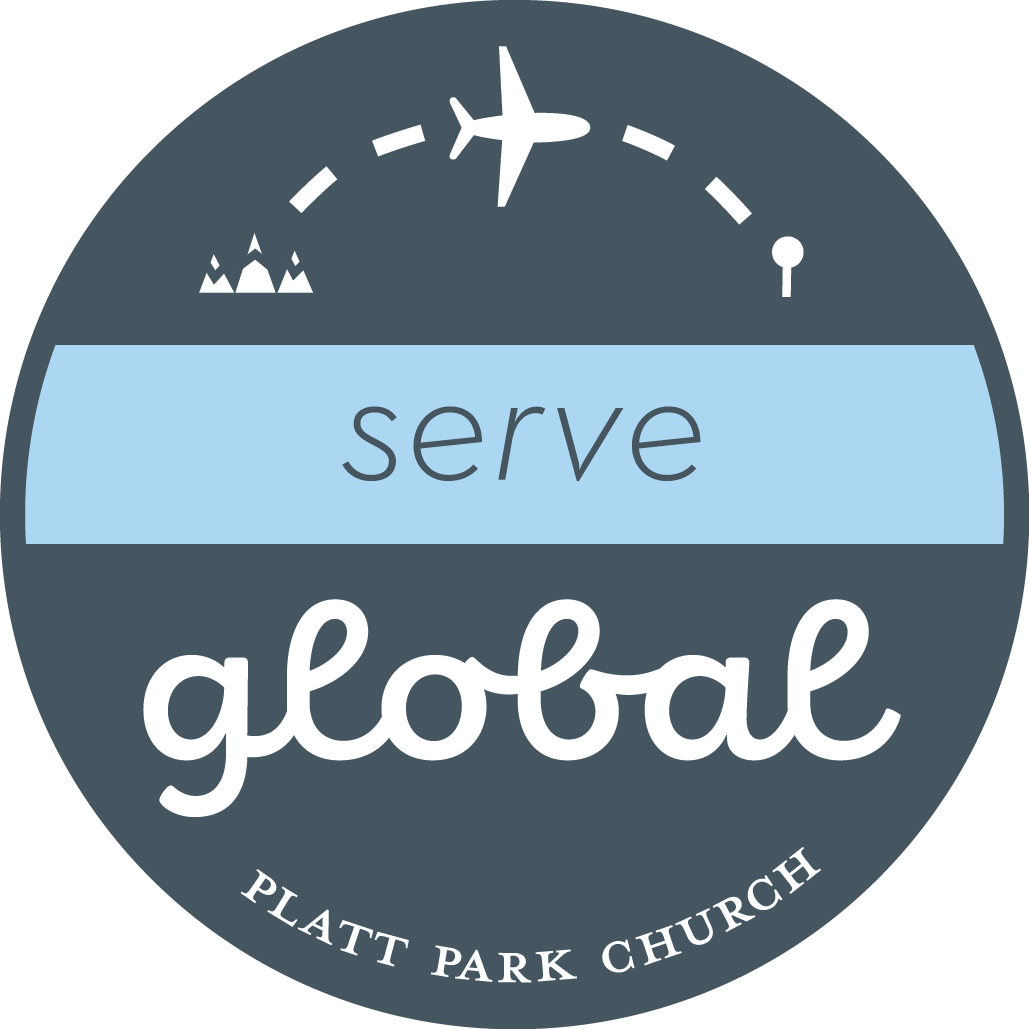 Serve Global Trips (Summer 2020)
There are two service trip opportunities over the summer of 2020. We will be returning to Quixaya, Guatemala in June to serve our friends there. In July a team will head to Juarez, Mexico to build a house for a family in need through our partnership with Casas Por Cristo.
Registration for both trips closes on February 20, 2020. Email Anne Coughlin for more information.
GUATEMALA TRIP DATES: July 4-12, 2020
JUAREZ TRIP DATES: August 2-8, 2020  **A generous gift has reduced this trip to only $300/adult!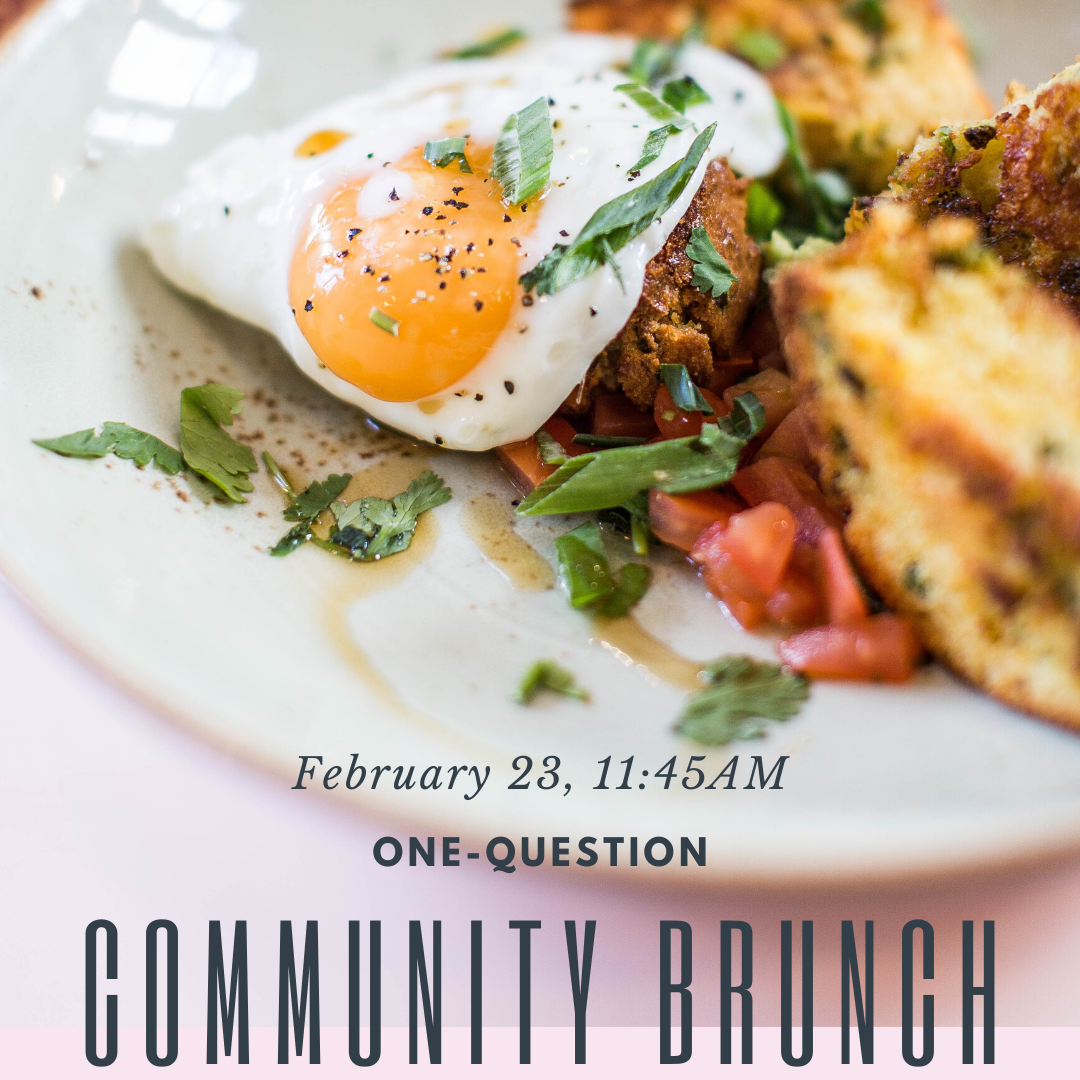 COMMUNITY BRUNCH
February 23, 11:45AM
Social Hall
Come for brunch and get to know the amazing people in our faith community! Sit with people you want to know better, choose from the questions provided for you, and share with the table. Kids are welcome!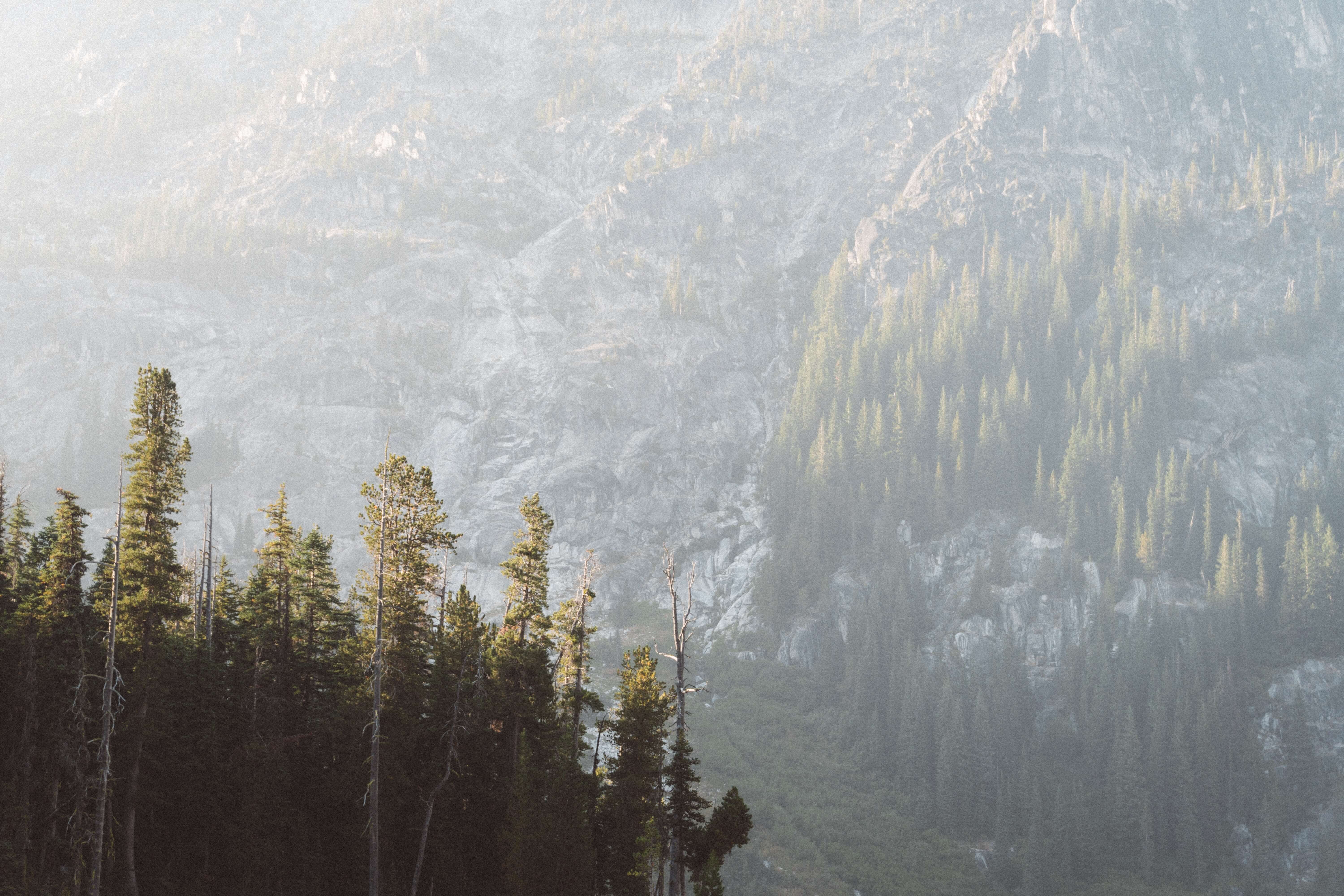 Church-wide Camping Trip 2020
July 24-26, 2020
Pine, Colorado / Meadows Group Campground
We are headed to Pine, Colorado for our annual church-wide family camp out! Everyone is welcome! We have the campsite reserved from Friday, July 24 at 2:00 p.m. to Sunday, July 26.
Come camp, eat, sit around the fire, have fun, and worship together Sunday morning! Cost is $30 per person (ages 13+) and $20 per child (age 12 and under). Registration cost includes the campsite and 4 meals! Email Tim with questions.
We hope to see you there!
Getting There:
GPS Info. (Latitude, Longitude): 39.33194, -105.31667 / 39°19'55″N, 105°19'0″W
From Denver, Colorado, take Highway 285 southwest to Pine Junction, turn south on Jefferson County 126 and travel 15 miles to Buffalo Creek. Turn right on Forest Road 550 and drive 5 miles to the Meadows Group Campground.
MEADOWS GROUP CAMPGROUND
PIKE NATIONAL FOREST.
S.PLATTE RANGER DISTRICT: (303)275-5610
New Guest Lunch
March 1, 11:45AM
Parlor
New to Platt Park Church? Join us for lunch immediately after the 10:30 AM service to learn more about our history, mission, and how to get connected in the life of the church. Meet the staff and other people who are new to the community. No registration necessary — just show up!
Contact Susan Stein with questions.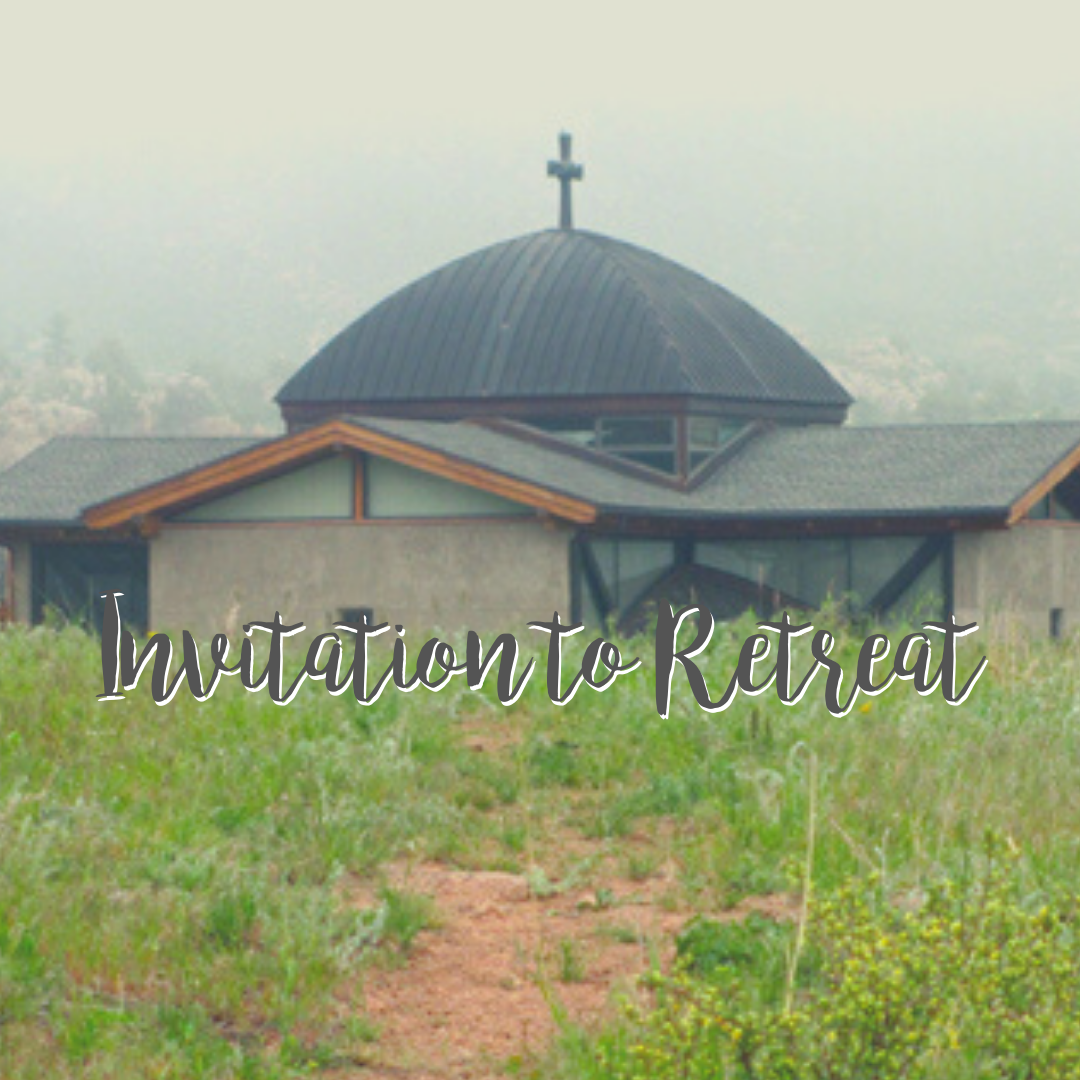 Invitation to Retreat / Fall 2020
November 20-22, 2020
Walburga Abbey, Virginia Dale, Colorado
This retreat is based on a class taught by Charlie Dodrill at Denver Seminary a couple years ago. We will trace the steps of some of the early monastic people as we open our own hearts and lives to what–and Who–gripped theirs. We will learn together, eat together, practice silence together, sing together (along with the nuns during their daily offices), and process all of it together as we do so. It will be a time of exterior silence and (hopefully) interior awakening of a longing we may or may not know is there to know Him more intimately and be known by Him.
Simple meals will be provided by the sisters at the Abbey. Rooms will all be single rooms. Cost will be $135 per person for the weekend (which includes food and lodging).
Space is limited to 12 participants, so please sign up quickly.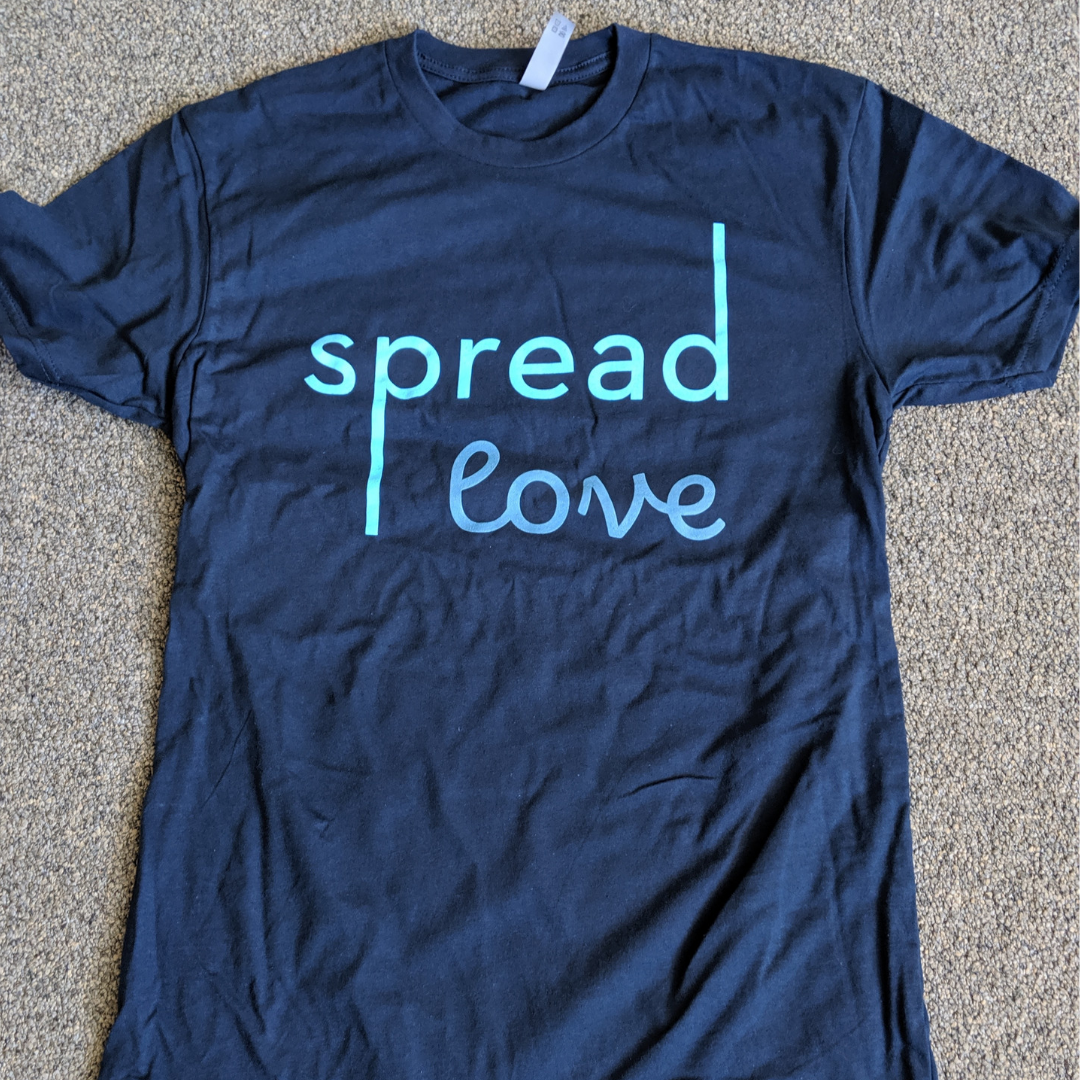 Spread Love T-Shirts
WE NOW HAVE KIDS' SIZES!!
Platt Park Spread Love t-shirts and baseball t's are back!
Purchase yours and officially spread your Platt Park love.
Adult T-shirts $15
Baseball T's $20
Kids' t-shirts $10
Cash, check and venmo (@plattparkchurch) accepted.
Israel Trip
March 2020
What would it be like to walk on the same cobblestones Jesus walked on two thousand years ago? In March 2020 a group from Platt Park Church will be traveling to Israel. The 12-day tour will feature many historic sites from Jesus' ministry in addition to important historical sites of the Jewish and Christian faiths. This is the trip of a lifetime and we want you to join. Whether you've been thinking about traveling to Israel for a while now or whether this is the first time you've ever considered it check out the video and email Sandy Laws with any questions.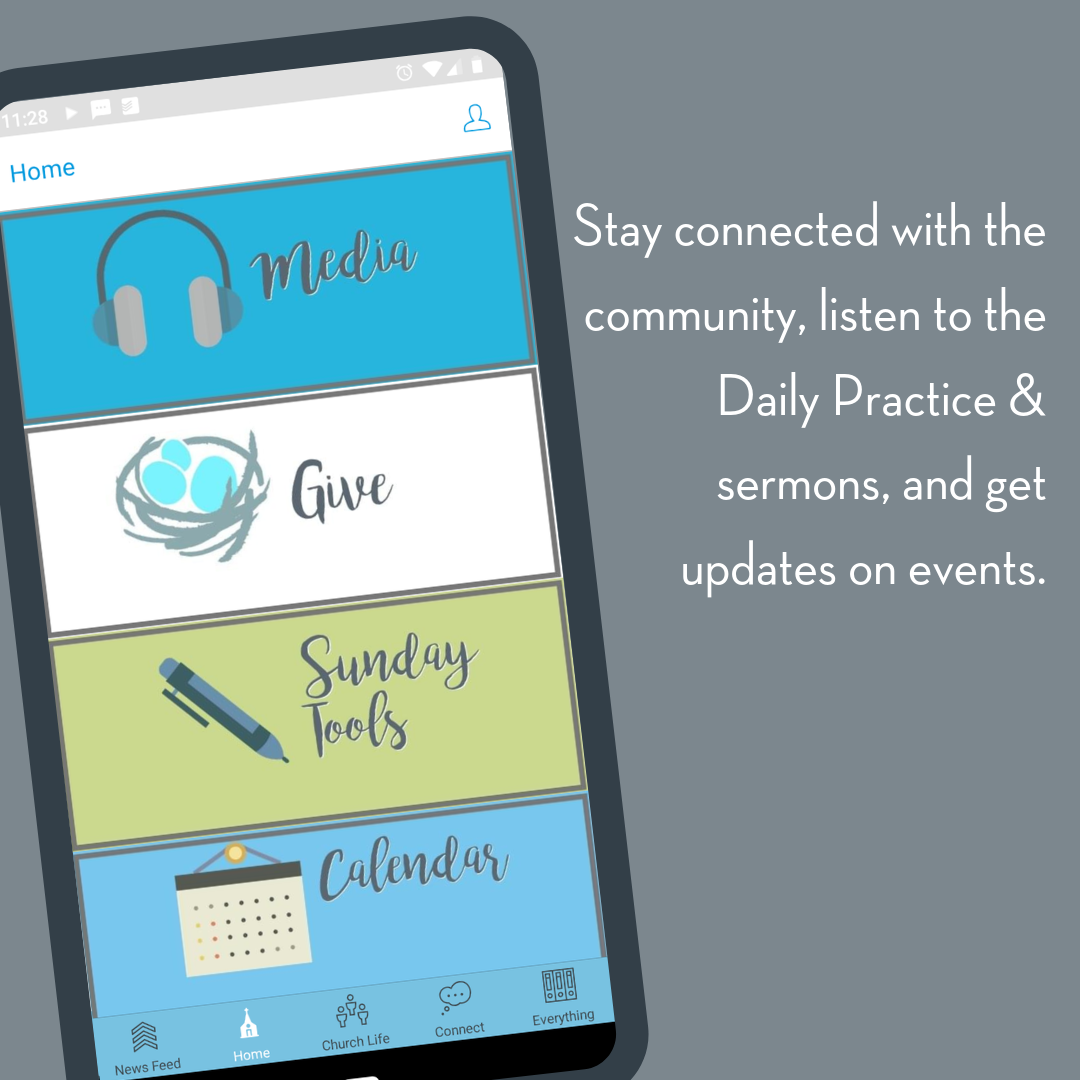 Platt Park Church App
We have a customized app so you can stay connected with everything here at Platt Park Church! You can access sermons, watch the live video stream, register for events, and give — right through our church's app.
One of the great tools on the app is the "Daily Practice" podcast. The Daily Practice is a devotional tool from Platt Park Church for developing the habit of daily time with God.
Download the app today! Text "PLATT APP" to 77977 and download or use the download button.
Connect, Grow, Join a Group, Flourish
Looking for ways to connect in our faith community? Want to join a group or find a place to serve in our church, in Denver, or even globally?
Stop by the 'Connection Table' at the back of the sanctuary after service and learn more about the good things that are happening in our faith community! Susan Stein (Pastor of Community Integration & Soul Care) would love to chat with you and share opportunities to connect, grow and flourish at Platt Park Church!
The Daily Practice
The Daily Practice is a devotional tool from Platt Park Church for developing the habit of daily time with God.
Learning to love God takes practice. Just like exercising a muscle, our hearts are trained to love from the bottom up, through the formation of our habits and practices. Discipleship is about curating our hearts to love God and the things that God loves. Forces of our culture train us to love things other than God all the time, but spiritual practices help us to be attentive and intentional about what my heart really loves and desires. Following Jesus is more a matter of hungering and thirsting than of knowing and believing and it is our habit forming practices that form our desires over time. May this daily practice tune your heart to sing His praise.
Click HERE to listen on the web, or find us wherever podcasts are available by searching for "Platt Park Church" or "Daily Practice: Time with God".
Casserole Care Volunteers
We're thrilled to offer #CasseroleCare to our new moms, families undergoing a severe illness, and others in need!
It's a good-old fashioned meal train, where we deliver home-cooked or freshly prepared restaurant dinners. Service opportunities include meal preparation, delivery, or simply donating a gift card from your favorite fast casual restaurant!
Please indicate #CasseroleCare on your comment card, or contact Marcie Everett for additional details.
Apple Tree Clothes Closet
The APPLE TREE CLOSET is open for shopping! Beautiful, upscale women's clothing, shoes, and accessories are regularly donated to us by Common Threads on South Pearl and you can purchase them for a fraction of their original price.
Students and those with low income can even shop for free! The proceeds from this ministry benefit our Benevolence/Blessing Fund. Come check it out on the lower level!
(Due to space limitations we are no longer accepting donated items from the congregation).
Blessing Team
Did you know that our church has a "Blessing Team?'" This is a group of dedicated individuals who are available to help meet the needs of people in our faith community. Our role is to support and encourage through a variety of means such as providing meals, financial assistance, visitation, and prayer.
Do you know of someone in need? Please let us know.
"It is in the process of being worshipped that God communicates His presence to people." – C.S. Lewis