Worship with us! Sundays at 9AM & 10:30AM.
Children's Ministry (ages birth – 5th grade) at both services
Youth Group (grades 6th – 12th) meets at 10:30AM
(Livestream available)
Worship Service Livestream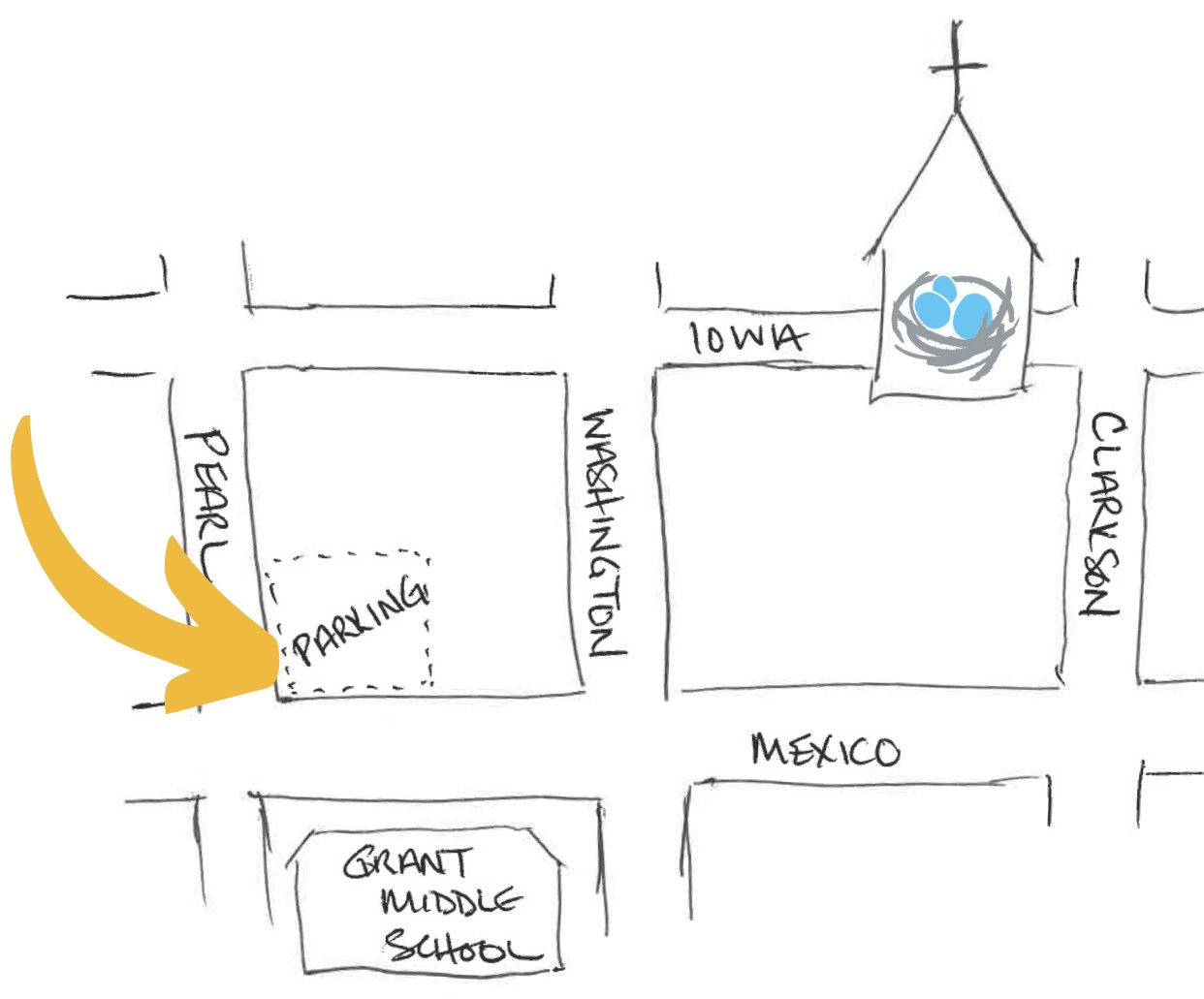 YEAR-ROUND Sunday Morning Parking
Platt Park Church has a year-round dedicated parking lot at Grant Beacon Middle School on Sunday mornings. Grant is located one block south and one block west of the church at the corner of Pearl Street and Mexico.
Happy parking!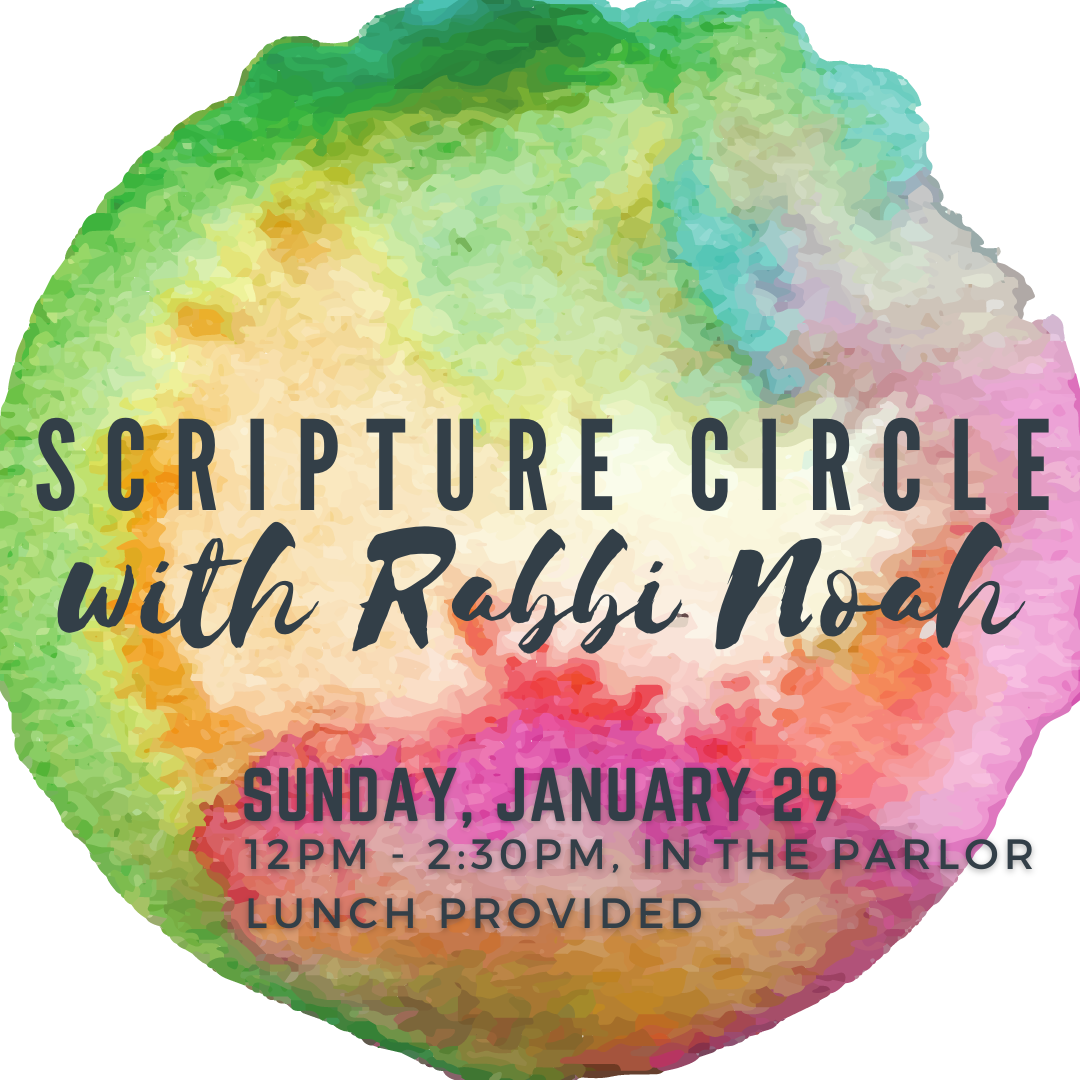 Scripture Circle with Rabbi Noah
Sunday, January 29, 12PM-2:30PM. Lunch is provided
"A scripture study is just like a classroom, but instead of coming into the classroom with questions and getting told answers, students come in with questions, search through the text for meaning, and come out with better, more meaningful questions."
— Josiah Stoll, high school student
We welcome you to join us Sunday, January 29th as Rabbi Noah guides us in a scripture circle study from noon to 2:30PM in the Parlor. If you've never been to a study with Noah before, you are in for a delightful surprise. Using lots of questions and a deep understanding of the original Hebrew text, Noah helps scripture passages come alive in completely new ways. Junior High and High School students are welcome. (No childcare provided) Email Holly with questions.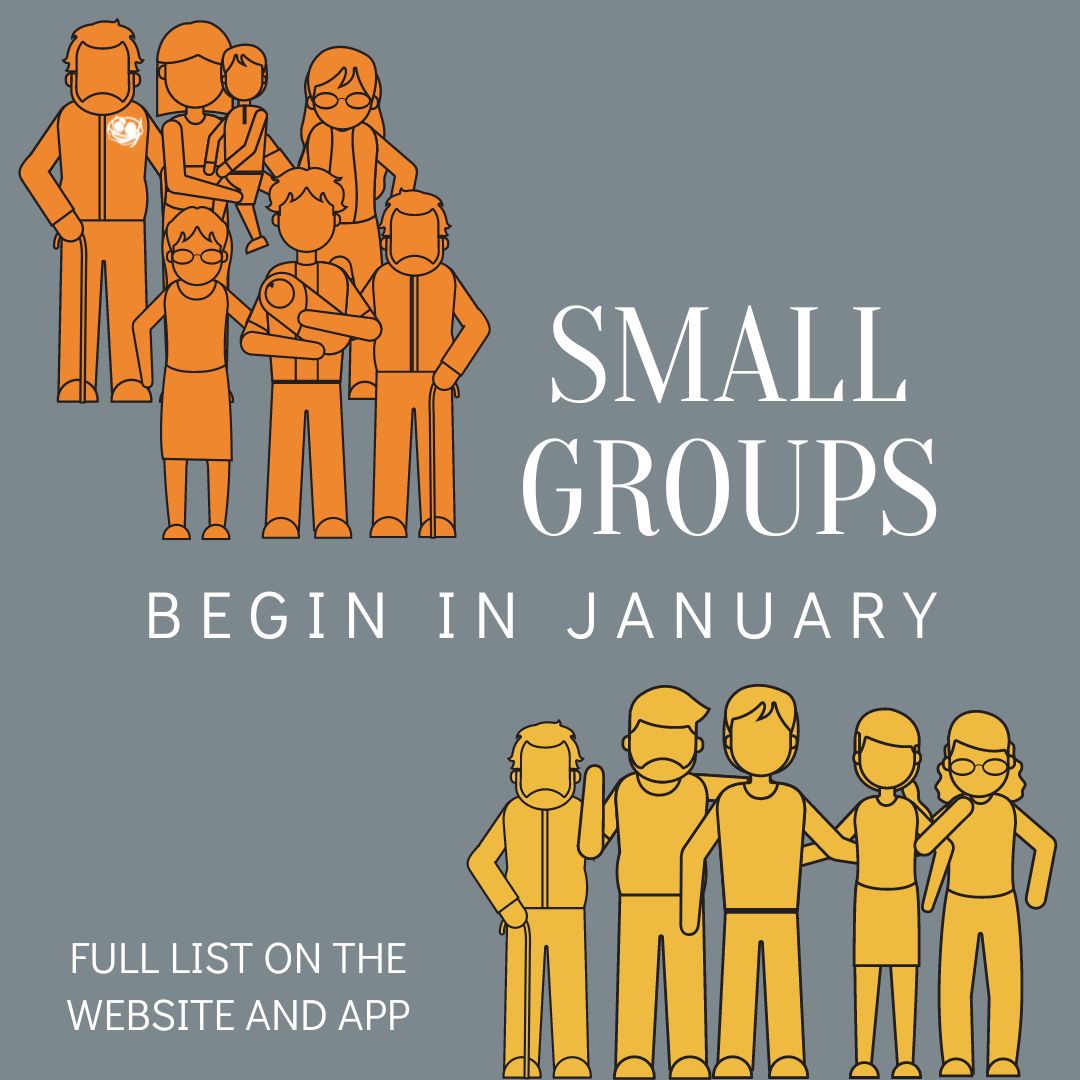 Winter Small Groups
Our Groups run on a trimester schedule and are on break during the month of December. They will be starting back up at the beginning of January so this is a great time to check out the full list of groups being offered and sign up for one that interests you. If you have any questions about Groups please email Anne.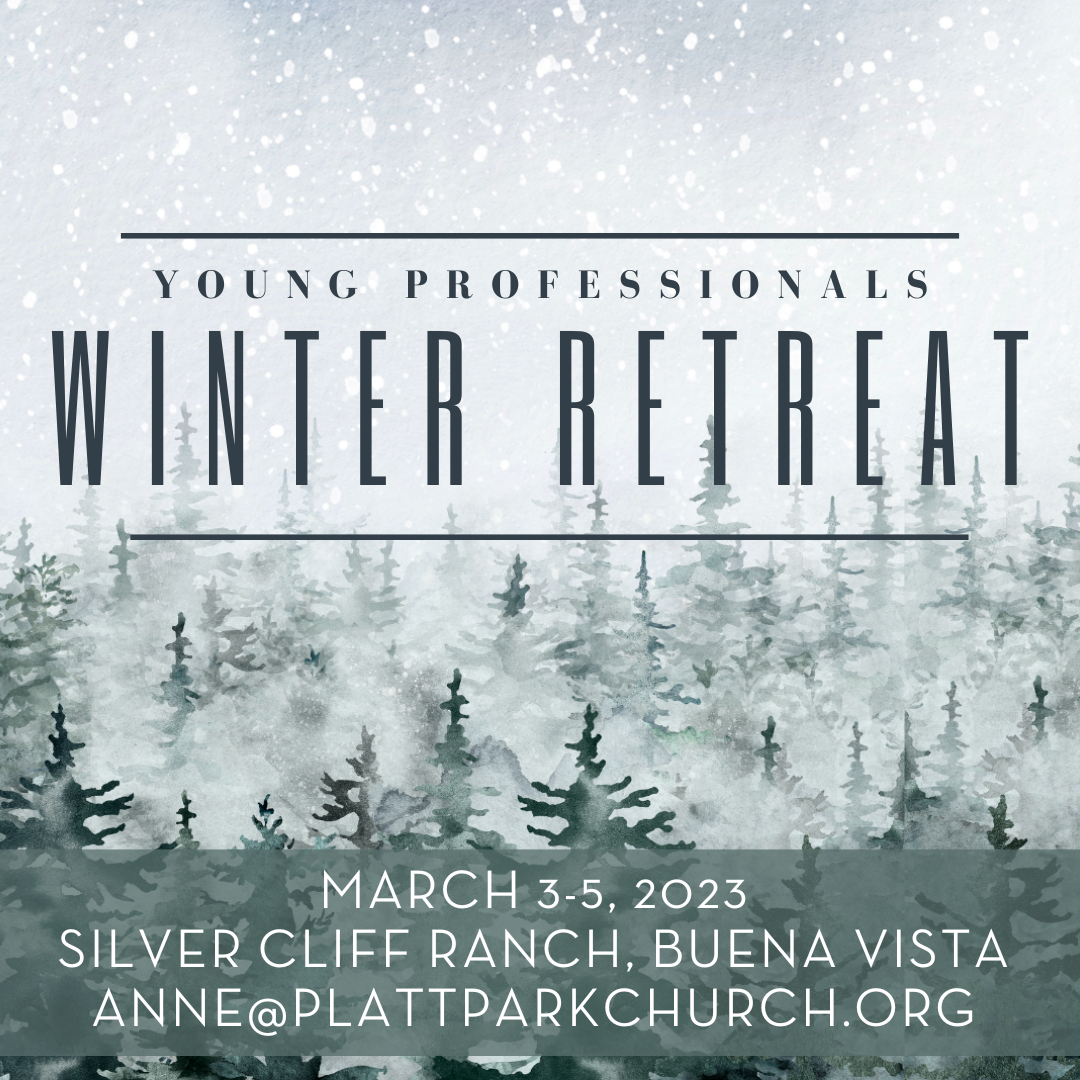 Young Professionals Retreat
March 3-5, 2023. Silver Cliff Ranch, Buena Vista
Contact Anne for more information or to sign up for early bird pricing by January 29th!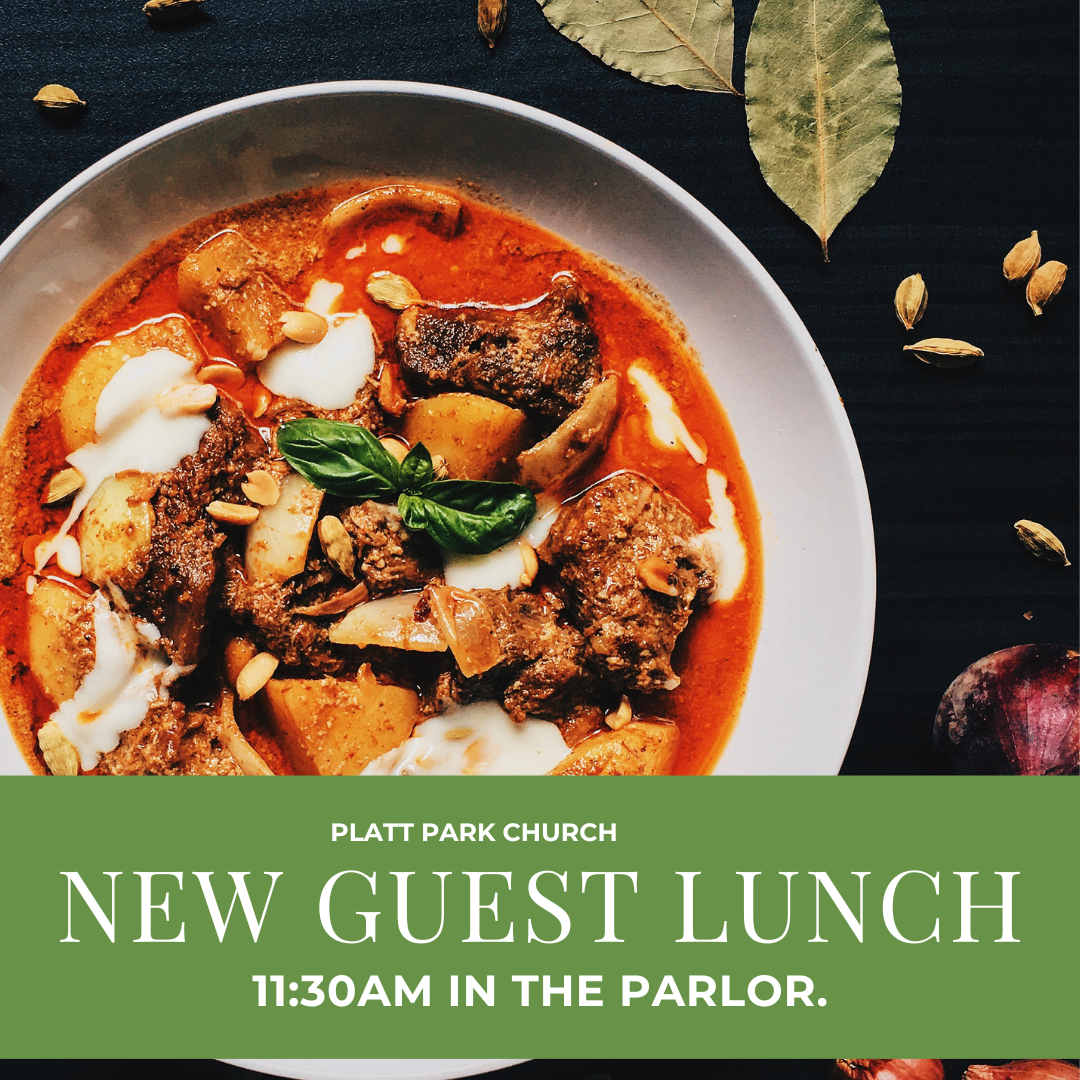 New Guest Lunch
Sunday, April 23. 11:30AM. Parlor.
Are you new(er) to Platt Park Church? Please join us for lunch immediately after the 10:30 AM service to learn more about our community, history, mission, and how to get connected in the life of the church. Meet the staff and other people who are new(er) to the community!
Kids are welcome! Please RSVP to holly@plattparkchurch.org
Summer 2023 International Trips
Are you interested in traveling to Guatemala or Mexico next summer? Do you have questions about international travel with Platt Park Church? Both teams (Guatemala and Mexico) are putting together their teams for next summer. If you are interested please email Anne to let us know and we'll send additional information to you. (The Mexico team needs 11 adults in order to go.) The deadline to sign up for both trips is January 30, 2023.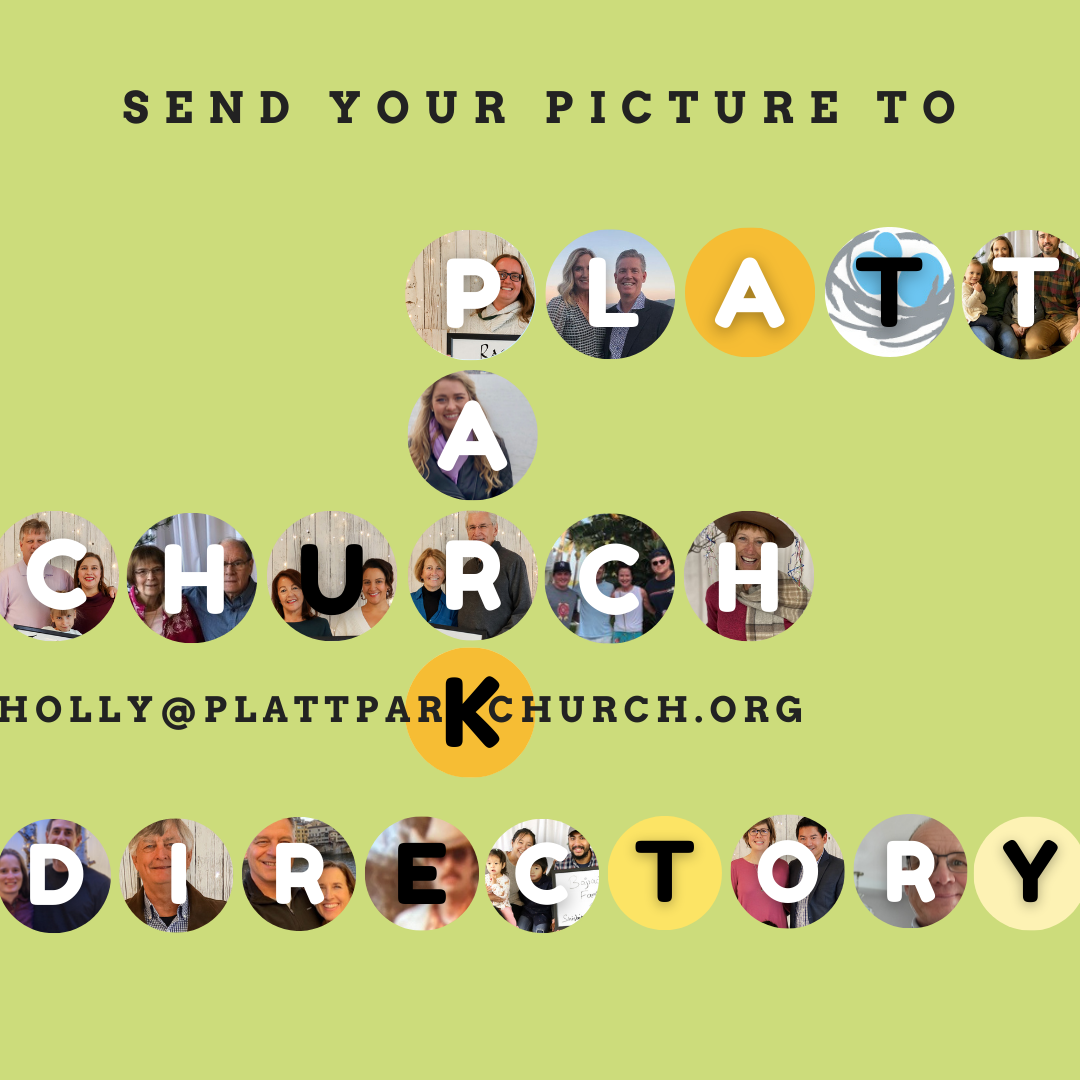 Platt Park Church Photo Directory
Is there someone you say "hi" to each Sunday but can't remember their name? We now have a photo directory! Click the box below to download a copy. An updated photo directory will be uploaded here on a quarterly basis. If you would like to submit a photo, change your photo, or ask that your photo be removed please click the button to email Holly and we would be happy to make the change.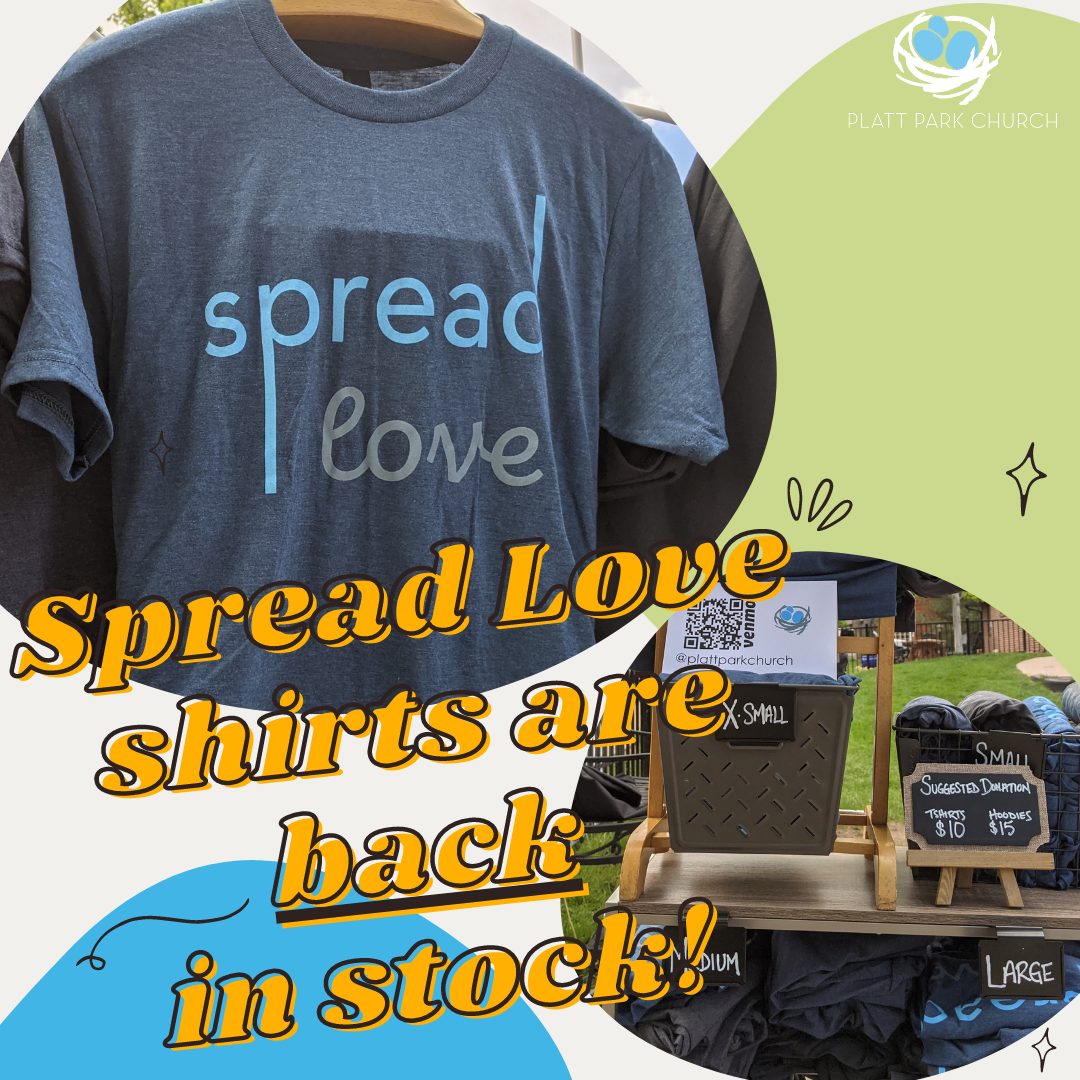 SPREAD LOVE SHIRTS
T-shirts & Lightweight Hoodies
Sizes XS – XXXL
 We have 4 colors of Spread Love shirts — 2 short-sleeve options and 2 light-weight hoodie options. All shirts are super soft, preshrunk, and available at any time. Get one (or 4!) in the main office of the church at any time during the week. Email Holly to schedule a time to shop or stop in the office at any time on Sundays. Suggested donation: $10 t-shirts, $15 hoodies
Spread Love T-shirt: Available in Heathered Charcoal and Heathered Neptune Blue, Sizes XS – XXXL. "Spread Love" on the front, "Platt Park Church" on the back.
Spread Love Lightweight Hoodie: Available in Navy Frost and Charcoal, Sizes XS – XXXL. "Spread Love" on the front, "Platt Park Church" down the left sleeve.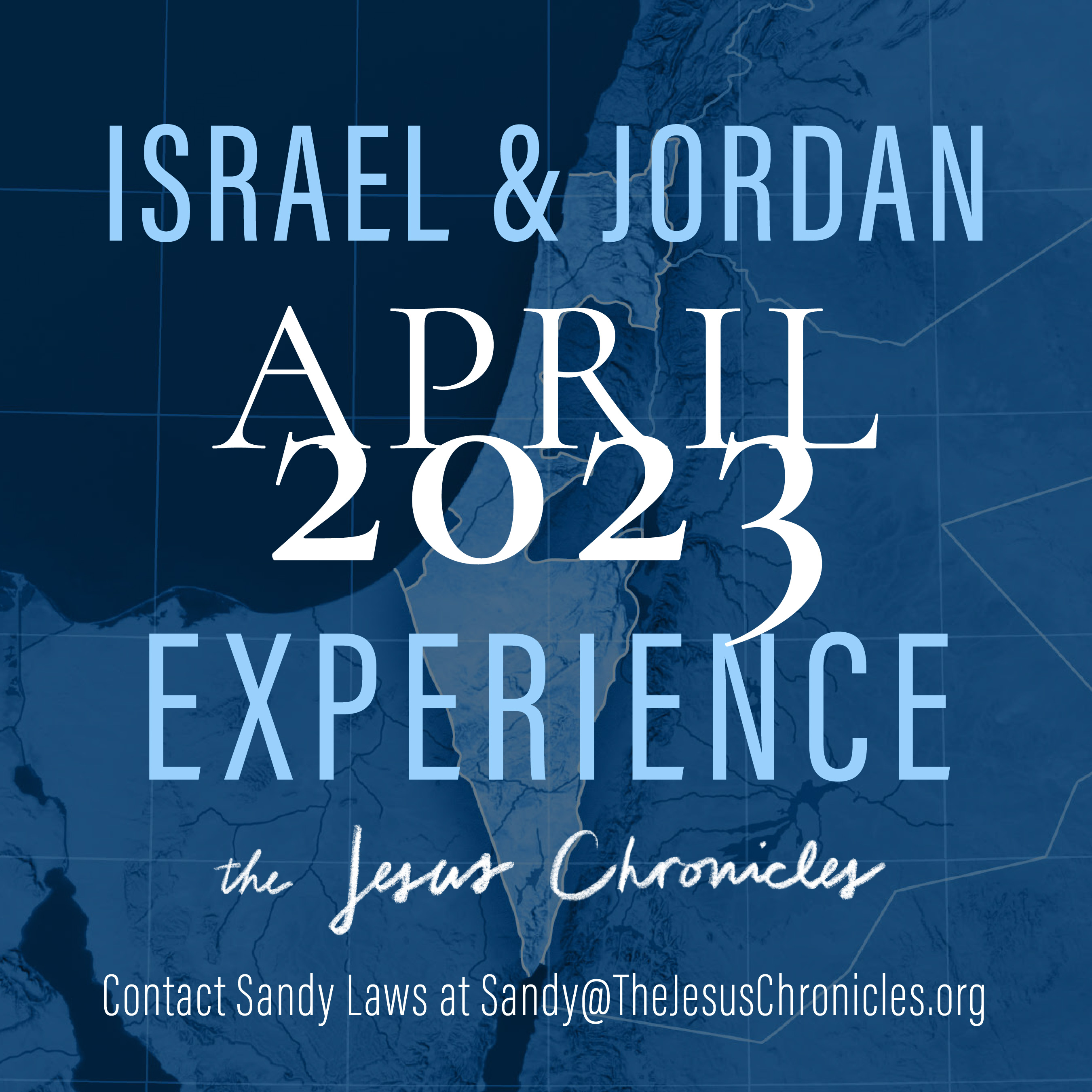 Holy Land Trip: April 12-27, 2023
Interested in touring the Holy Land in 2023?
Pastors Sandy Laws and Susan Stein will lead a tour of Israel and Jordan in 2023. The tour will begin in the ancient city of Petra, one of the seven new wonders of the world. From Jordan, we will travel to Israel, where we will tour the Judean desert, Galilee region, and the city of Jerusalem. The trip is perfect for both first-time and return visitors since the itinerary combines classic Christian sites with some fresh places and experiences.
For more information about this pilgrimage, please contact Sandy Laws.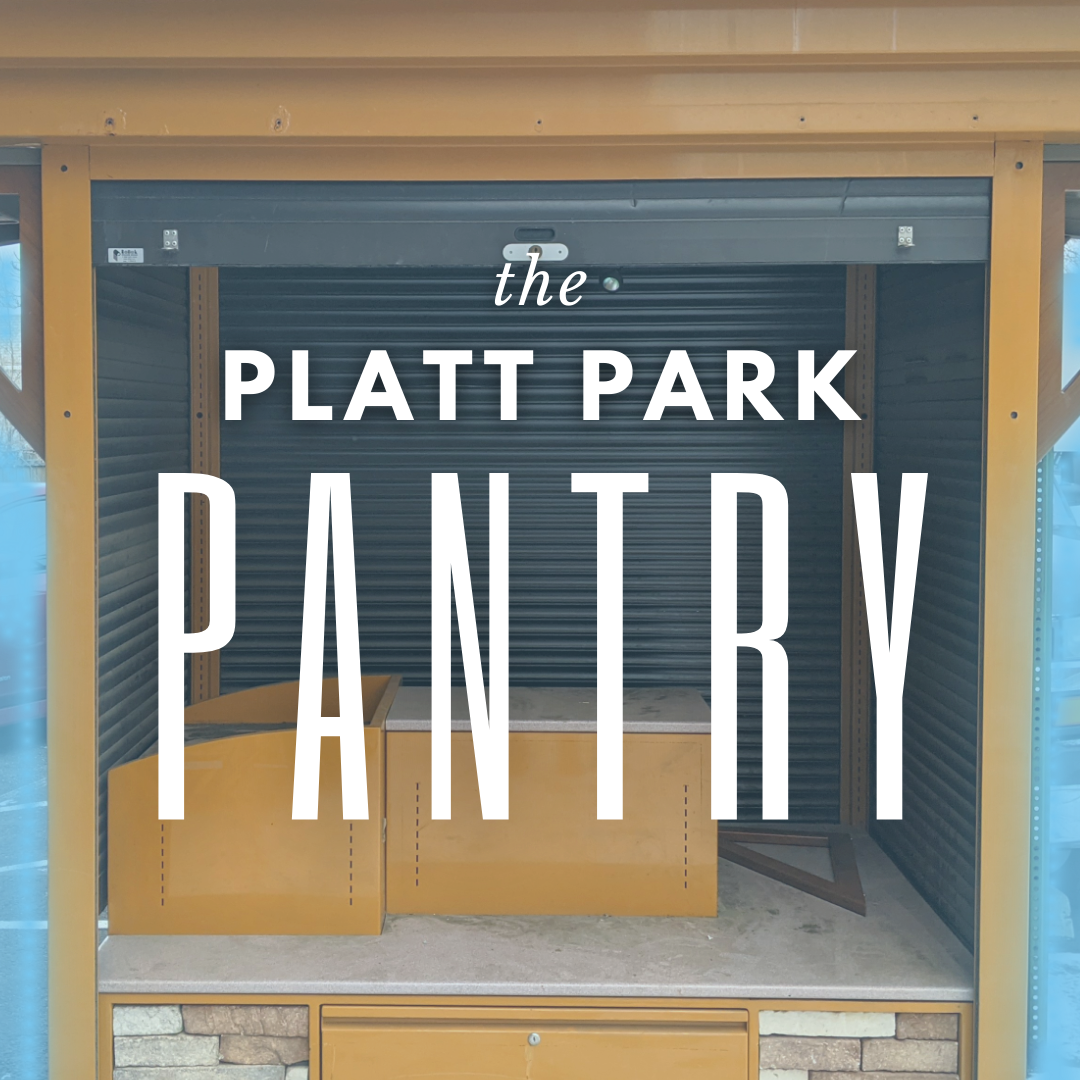 The Platt Park Pantry
Spread Love Denver
The Platt Park Pantry
 contains non-perishable meal ingredients that can be easily picked up by anyone who self-identifies as in-need. In order to make the pantry most helpful to individuals and families in need, it is primarily stocked with meal options such as dry pasta and marinara sauce, peanut butter and jelly, and cans of tuna and soup.
We would love for you to get involved! Here are a couple of easy ways to help out:
Volunteer to help set up the pantry and/or restock the pantry (click the button to sign up)

Donate food items for the pantry (requested items include: granola bars, canned soups & chili, Mac'N'Cheese, nut butters, dry pasta and pasta sauces, canned tuna, salmon, chicken, or turkey, whole-wheat crackers, nuts and trail mixes, and dried fruits (such as apricots and raisins). Click the button to email Anne and set up a food drop-off time or just bring it on Sunday.
Casserole Care Volunteers
We're thrilled to offer CasseroleCare to our new moms, families undergoing a severe illness, and others in need!
It's a good-old fashioned meal train, where we deliver home-cooked or freshly prepared restaurant dinners. Service opportunities include meal preparation, delivery, or simply donating a gift card from your favorite fast casual restaurant!
Please indicate CasseroleCare on your comment card, or contact Anne for additional details.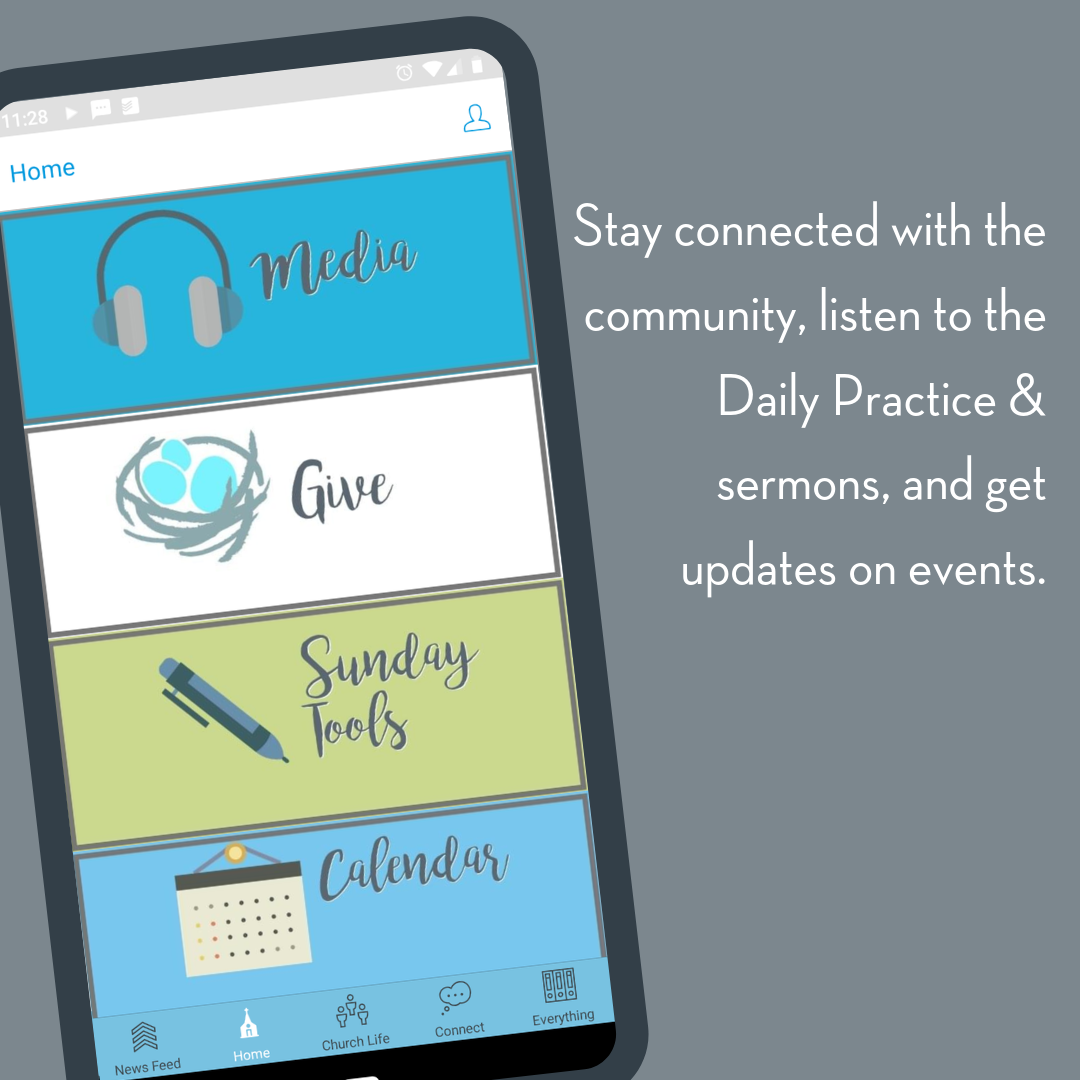 Platt Park Church App
We have a customized app so you can stay connected with everything here at Platt Park Church! You can access sermons, watch the live video stream, register for events, and give — right through our church's app.
One of the great tools on the app is the "Daily Practice" podcast. The Daily Practice is a devotional tool from Platt Park Church for developing the habit of daily time with God.
Download the app today! Text "PLATT APP" to 833-735-6418 and download or use the download button.
Connect, Grow, Join a Group, Flourish
Looking for ways to connect in our faith community? Want to join a group or find a place to serve in our church, in Denver, or even globally?
Stop by the "New Here" table in the side yard at the After Party and learn more about the good things that are happening in our faith community! We would love to chat with you and share opportunities to connect, grow and flourish at Platt Park Church!
The Daily Practice
The Daily Practice is a devotional tool from Platt Park Church for developing the habit of daily time with God.
Learning to love God takes practice. Just like exercising a muscle, our hearts are trained to love from the bottom up, through the formation of our habits and practices. Discipleship is about curating our hearts to love God and the things that God loves. Forces of our culture train us to love things other than God all the time, but spiritual practices help us to be attentive and intentional about what my heart really loves and desires. Following Jesus is more a matter of hungering and thirsting than of knowing and believing and it is our habit forming practices that form our desires over time. May this daily practice tune your heart to sing His praise.
Click HERE to listen on the web, or find us wherever podcasts are available by searching for "Platt Park Church" or "Daily Practice: Time with God".
Apple Tree Clothes Closet
The APPLE TREE CLOSET is open for shopping! Beautiful, upscale women's clothing, shoes, and accessories are regularly donated to us by Common Threads on South Pearl and you can purchase them for a fraction of their original price.
Students and those with low income can even shop for free! The proceeds from this ministry benefit our Benevolence/Blessing Fund. Come check it out on the lower level!
(Due to space limitations we are no longer accepting donated items from the congregation).
Blessing Team
Did you know that our church has a "Blessing Team?'" This is a group of dedicated individuals who are available to help meet the needs of people in our faith community. Our role is to support and encourage through a variety of means such as providing meals, financial assistance, visitation, and prayer.
Do you know of someone in need? Please let us know.
"It is in the process of being worshipped that God communicates His presence to people." – C.S. Lewis