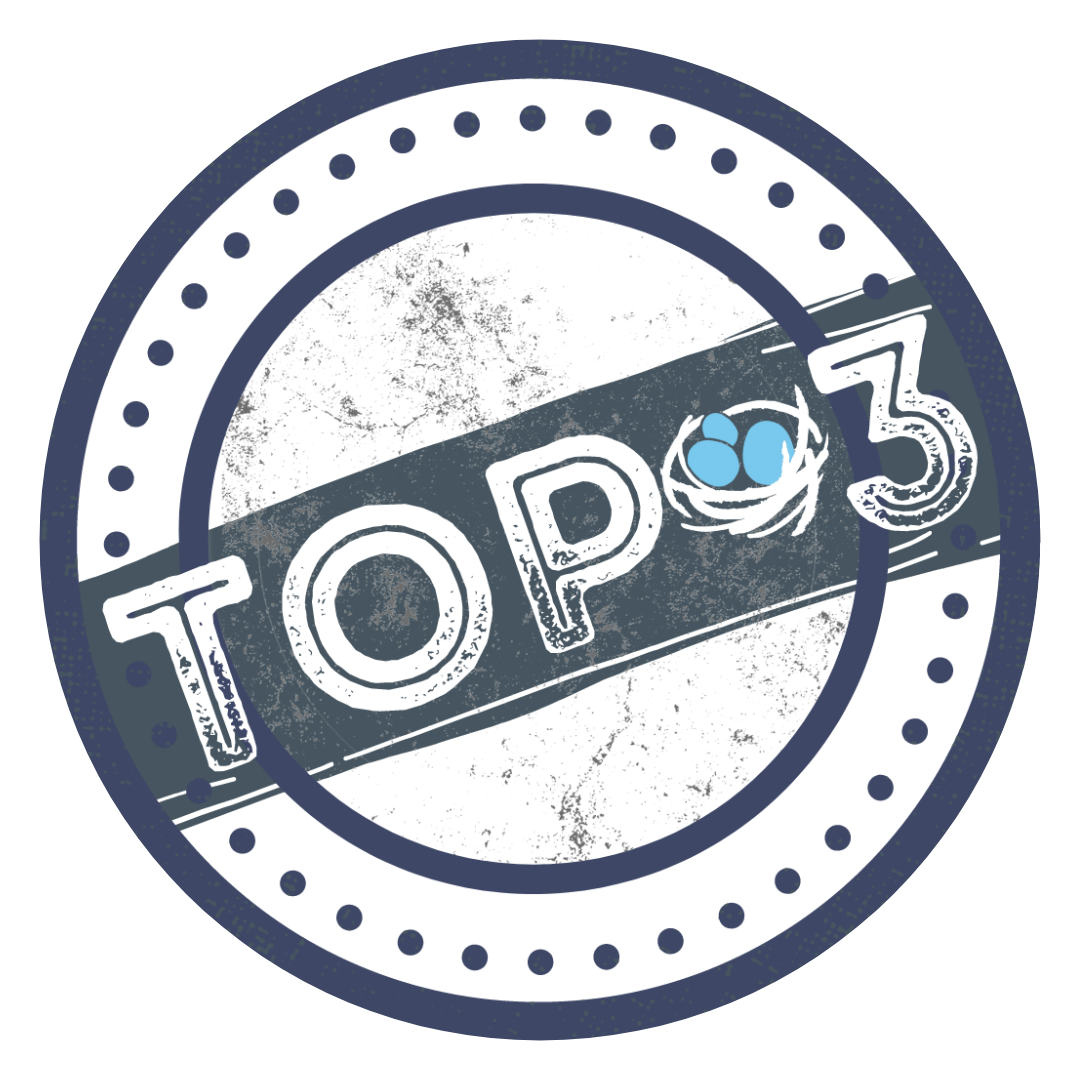 EASTER 2023
Sunday,  April 9
8:30AM, 9:45AM, & 11AM
Easter is Sunday, April 9th and we would love for you to spend it with us at Platt Park Church! We have lots of festivities!
– Services at 8:30AM, 9:45AM, and 11AM
– Preschool (ages birth – 5 years old) and Kids Club (grades 1st-5th) are available at all three services.
– Easter Egg Hunts at 9:30AM and 10:45AM
– Free professional photos in front of our blue doors from 9:15AM – 12:15PM.
– Mimosas & Samosas at 11:45AM following the last service.
Please join us! Happy Easter!
NEW GUEST LUNCH
Sunday, April 23. 11:30AM in the Parlor.
Are you new(er) to Platt Park Church? Please join us for lunch immediately after the 10:30 AM service to learn more about our community, history, mission, and how to get connected in the life of the church. Meet the staff and other people who are new(er) to the community!
Kids are welcome! Please RSVP to Holly.
40 DAYS, 40 MILES, 40 QUESTIONS: A LENTEN JOURNEY
This resource was written by Stephen W. Smith of Potter's Inn and is a unique Lenten journey of walking (1 mile each day) and reflection questions to guide your time as you walk. The goal is to give us space to slow down and spend time each day in reflection — not to hit a step-count goal each day.
"What may be most missing in our world today is the time to reflect. By creating space to reflect and meditate, we will deepen our lives, anchor our hearts and care for our souls in the tumultuous, over-extended and harried times in which we live." — Stephen Smith
You are welcome to download and print this guide (and feel free to share it). We will also have printed copies available at the church on Ash Wednesday.
YEAR-ROUND SUNDAY MORNING PARKING
Platt Park Church has a year-round dedicated parking lot at Grant Beacon Middle School on Sunday mornings. Grant is located one block south and one block west of the church at the corner of Pearl Street and Mexico. Happy parking!