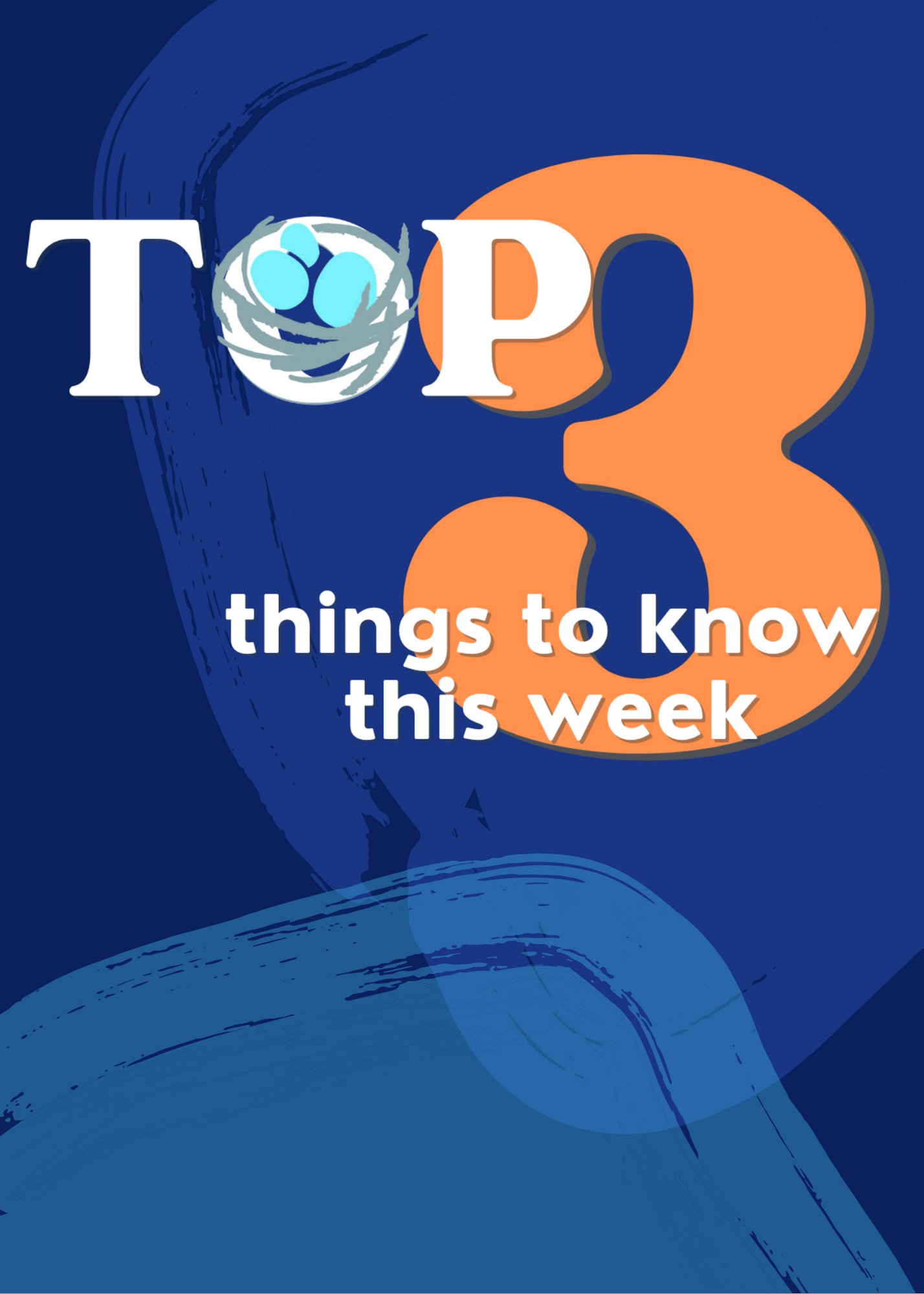 TWO WORSHIP SERVICES: 9 & 10:30AM
Starting Sunday, August 7th we are back to our 2-service Sunday schedule:
9AM & 10:30AM
Preschool (ages birth-kindergarten) and Kids Club (grades 1st-5th) are available at both services.
Youth Group (grades 6th-12th) meets at 10:30AM
SIGN UP FOR A SMALL GROUP
During the months of September and October the whole church will be reading and discussing Skye Jethani's book "What if Jesus was serious?" Click the button below for more information about the locations and times and sign up for a group! (Books will be available at the church on August 28.)
OVERFLOW PARKING ON SUNDAYS
We have additional parking available on Sundays through the end of September.
Platt Park Church has permitted parking at Grant Beacon Middle School on Sunday mornings. If you are looking for a space, head one block south from the church, 1/2 block west and look for the fenced parking lot off of Mexico street.