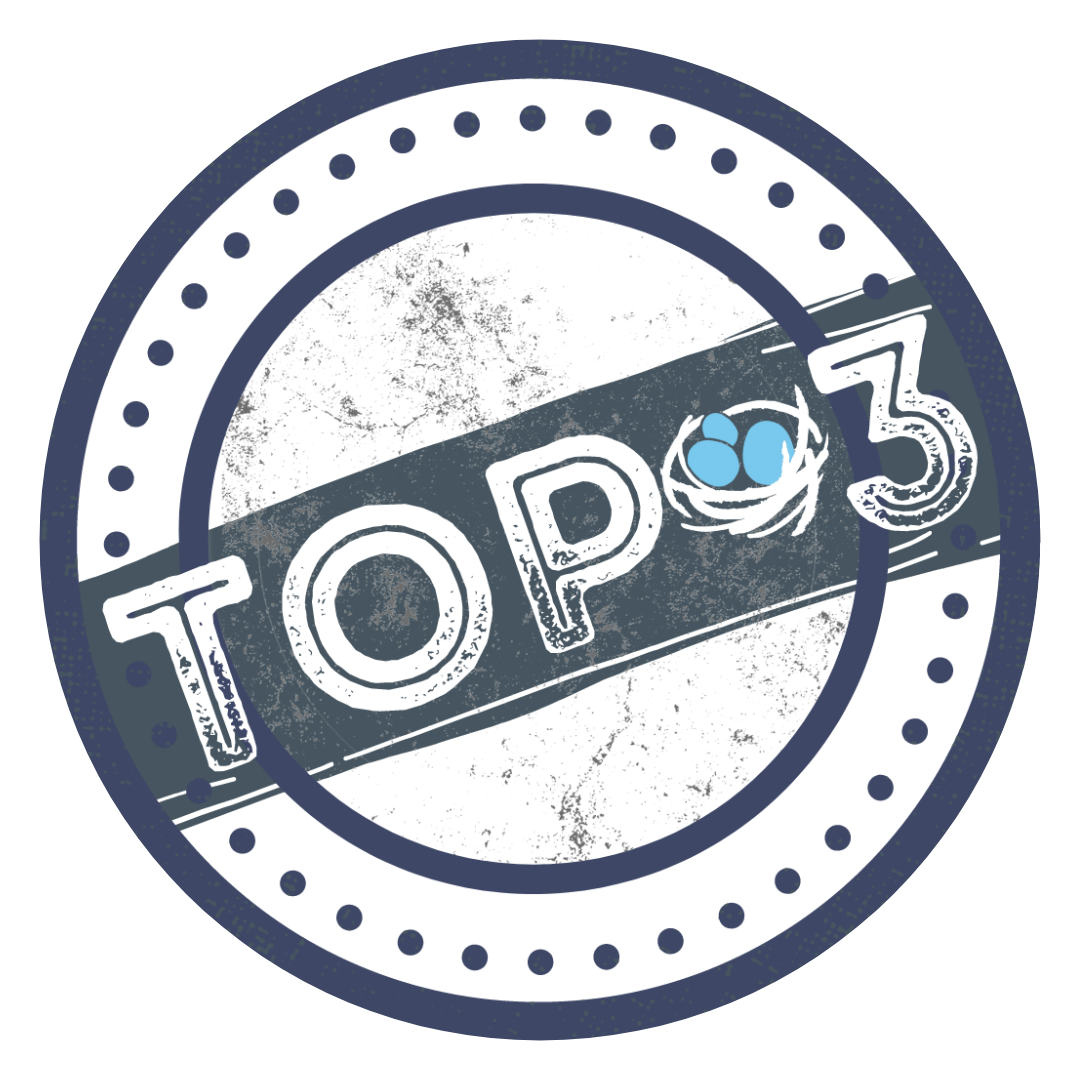 FREE HOLIDAY PHOTOS
Sunday, October 29. 8:30AM-12:30PM in the Social Hall.
Mark your calendars — Sunday, October 29th is Christmas Photo Day! Get your FREE picture taken before or after service by professional photographer Amy K. Wright. Pictures ready by November 15th so you can order Christmas cards!
ELDER NOMINATIONS
Platt Park Church leadership includes a board of volunteer Elders who help guide the vision, finances, and direction of the church. We have two elders who are finishing their time on the church Elder Board in December, and we would love your nominations for their replacements. Please click the button below to send us your suggestions of committed members in the community who you think would be faithful leaders in discerning where God is leading us. Elders help set the vision and direction of Platt Park Church. Please email us by October 15th or you can write them down and drop them in one of the black boxes.
Thank you, Tim Kotowski and Curt Olson, for your service to Platt Park Church as Elders! We are so grateful for your time, wisdom, and care of this congregation.
CHURCH-WIDE GROUPS BEGIN IN SEPTEMBER
Fall Small Groups begin in September. During the months of September and October our sermon series will be based on Skye Jethani's book "What if Jesus was serious about prayer?" and all of the small groups in the church will be reading and discussing the book and sermon when they meet. (Copies of the book are available at the church for $10.) Groups are open to anyone unless otherwise noted.
YEAR-ROUND SUNDAY MORNING PARKING
Platt Park Church has a year-round dedicated parking lot at Grant Beacon Middle School on Sunday mornings. Grant is located one block south and one block west of the church at the corner of Pearl Street and Mexico. Happy parking!