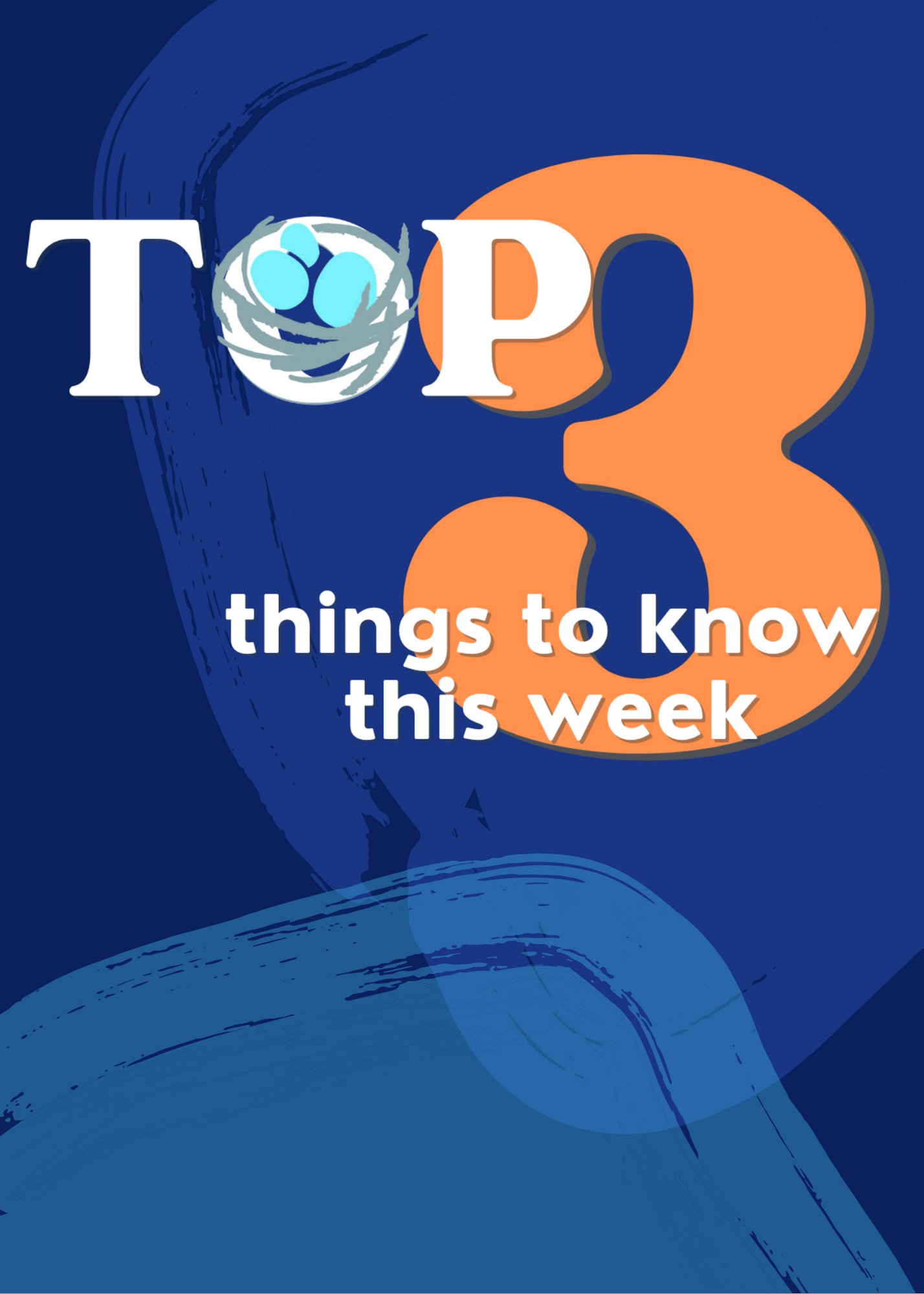 VOLUNTEERS FOR EAGLE LAKE
There are lots of ways to get involved and volunteer so you can choose an option that works for your schedule and availability. Please check out the volunteer opportunities below and click the button to sign up for one that works for you.
Check-in & Check-out Volunteers (Want a short time commitment?)

Check-in volunteers are needed Monday from 8-9:30 am / Tuesday – Friday from 8:15-9:30 am. Check-out volunteers are needed Monday from 3:30-4:30 pm / Tuesday – Thursday from 3:45-4:30 pm / Friday from 3:00 – 4:30 pm.

Medical Volunteers (help care for the small scrapes and sunscreen to the eyes!)

Lunch Preparation (Help for just one day or the whole week!)

Evening Meal drop-off (Dinner for the counselors at Platt Park Church)

Host Family (Host a counselor or two at your house. All meals will be provided at the church — they just need a place to sleep.)
REGISTER FOR LONG SCRAGGY WEEKEND
It's time for the All-Church Long Scraggy Camp weekend! Join us the weekend of July 29-31 for some Long Scraggy fun. The ranch is an easy drive from Denver (about an hour away) and has activities for everyone. Your registration cost includes all lodging, food, and activities for the weekend. Camp activities include: archery, kickball/baseball diamond, art room, frisbee golf, swimming pool, outdoor dining and firepit. If you are unable to come for the weekend please consider joining us for a day — there is a "day rate" registration option.
Click the button to register and pay. Cost is per person and covers the full weekend:
— $65 per person for adults (ages 16 and up)
— $30 per person for kids (ages 4-15. Babies up to age 4 are free.)
— Day pass is $15 per day, per person. (Covers any activities and meals.)
MARK YOUR CALENDAR
Back by popular demand
One Worship Service & After-Party
May 29 – July 31  / 10 WEEKS AT 10AM
Starting May 29 (Memorial Day weekend) Platt Park Church will have one worship service at 10AM followed by an After-Party in the sideyard each week. Get caught up with all the people who attend a different service from you and enjoy the time to chat, eat and drink at the After-Party each week. If you're new to the community this is the perfect time to get connected!