The Jesus Chronicles, written and taught by Sandy Laws (Pastor of Bible Education), is your crash course about the world-transforming life of Jesus Christ. Maybe you know a lot about Jesus, or maybe not as much as you'd like. In either case, this is a good opportunity to learn more about him. The Jesus Chronicles follows his life in chronological order, from his birth in Bethlehem to his death and resurrection outside the old city walls of Jerusalem.
Each video lessons focuses on key stories about Jesus' earthly journey, as told in the gospels of Matthew, Mark, Luke and John. In each lesson, Sandy breaks down the story – what happened, where and when, who was there, and what was said – to uncover its meaning. Every story about Jesus tells us something about him and his relationship with his heavenly Father, his earthly family, his followers, and even his enemies. 
Our hope is that with every lesson, you will learn something new about Jesus. We will also consider what the story of Jesus means to our life today. Click the button below to sign up to receive The Jesus Chronicles Bible study for free!
The Jesus Chronicles Class Videos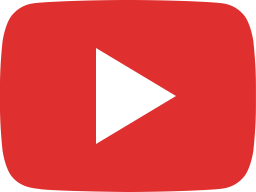 Jesus Claims to Fulfill the Prophecy of Isaiah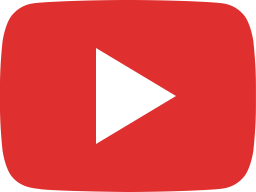 Jesus Reveals His True Identity to a Woman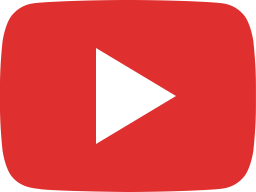 Jesus Wields a Whip at the Temple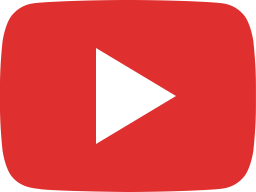 Jesus' First Miracle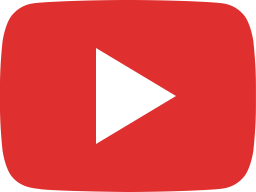 The Temptation of Jesus by Satan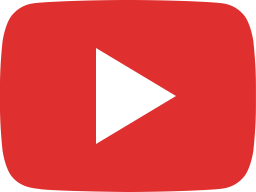 Jesus is Baptized in the Jordan River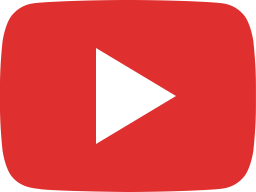 The History of Christmas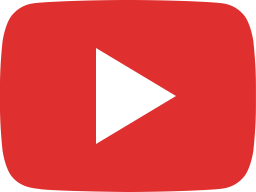 The Birth of Jesus, Matthew's Version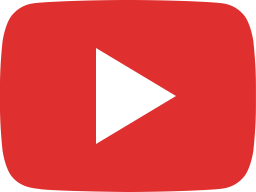 The Birth of Jesus: Luke's Version (cont'd)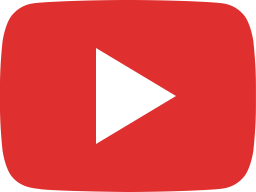 The Birth of Jesus, Luke's Version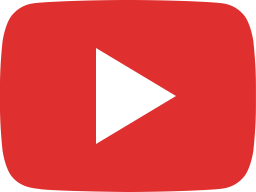 About Mary & Joseph, Jesus' Earthly Parents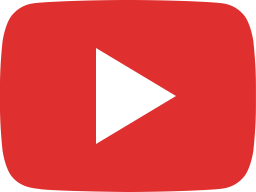 How the Romans and King Herod Shaped Israel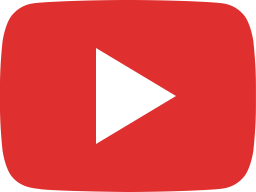 What Happened in Israel Before Jesus was Born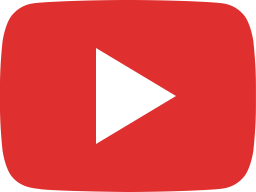 Helpful Background about the Birth of Jesus

"It is in the process of being worshipped that God communicates His presence to people." – C.S. Lewis