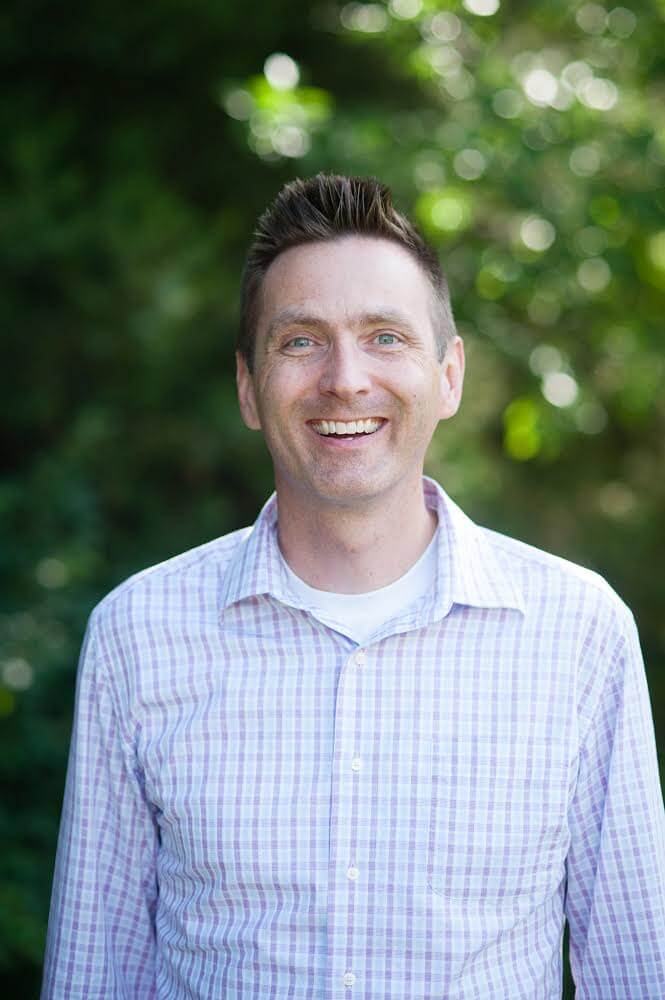 Gary Aronhalt
Hometown: Plattsburg, Ohio
First discovered Platt Park Church: We first discovered Platt Park Church way back in 2010, but it took us a while to get here!
Favorite Day Off Activity: Long trail runs and explorations in the mountains
A little about me: 26 years and going strong with Melanie. Youngest of six. Buckeye for life. Sports fan. Musician and music fan. Former pastry chef. Fisherman. Automotive tinkerer. Kind of a techie, but looking to be less so. Intellectually curious. Trail and ultra marathon runner.