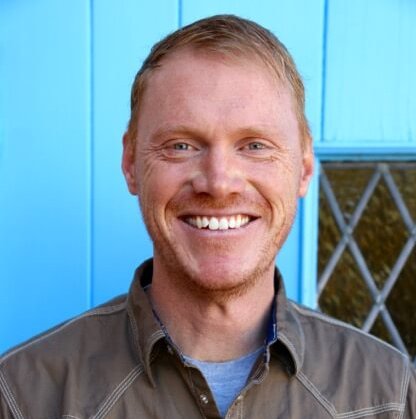 Charlie Dodrill
Hometown: Born in Charleston, West Virginia. Lived in Montevideo, Uruguay; Medellin, Colombia; Kansas City, Missouri; Bangalore, India; the desert of Utah; Jacksonville, Florida; Nashville, Tennessee; and Denver.
First discovered Platt Park Church: February 1, 2014
Favorite Day Off Activity: Sitting still, riding my bike in the mountains, reading, watching sports.
A little about me: I felt a call to ministry when I was 14-years-old and it has taken many forms in many places in my life. Mission work, inner-city ministries, researching a miracle woman, two years as a monk, traveling the country as a singer-songwriter, etc. I have a degree in studio art (painting) and a masters (I hate that word) degree in spiritual formation. I am married to the Gem of the Earth, Liz Dodrill.