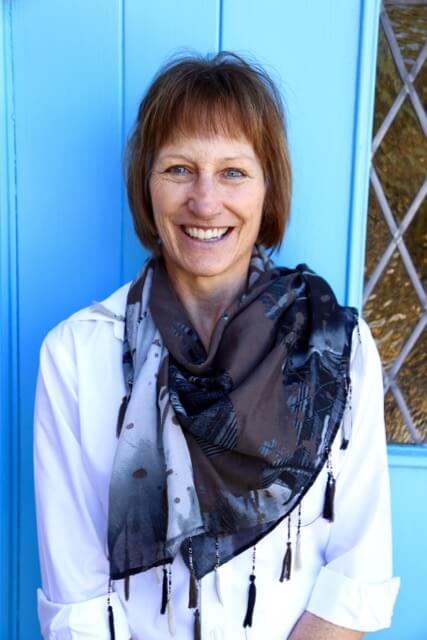 Carol Schmidt
Hometown: Madison, Wisconsin
First discovered Platt Park Church: About 2007.
Favorite Day Off Activity: Cooking or walking my dogs, depends on the weather.
A little about me: I am married to Rob and have two teenagers, Carter and Haley. I worked as an ER nurse but retired to help educate Carter, who is autistic. I absolutely love volunteering with our church community!