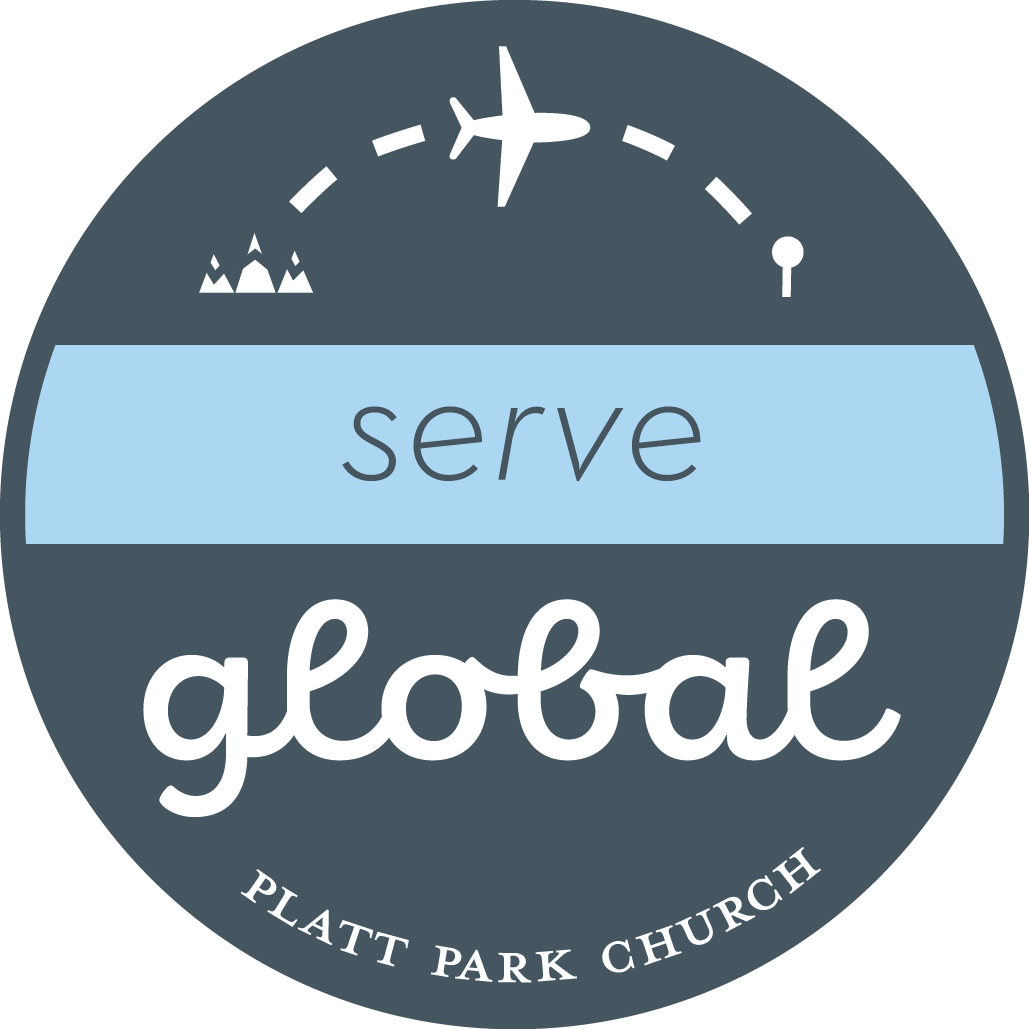 God is moving all around the world and we can be a part of God's mission through international serving opportunities. Our church provides mission trips to work alongside our ministry partners in Guatemala, Mexico, and Nepal. We also use our financial resources to provide important needs around the world. God calls us to love those who are vulnerable because of war, poverty, and other crises.
Through our time, gifts and resources we can grow in Christ as we join in God's important mission of loving our neighbor and expanding his kingdom.
Syria
Today's global refugee crisis is the worst humanitarian emergency since WWII. Just as the "greatest generation" was remembered and defined by their response to the holocaust, we, in this generation will be defined by our response to the refugee crisis of our day. We have partnered with a church in northern Iraq that is working daily on the ground with Syrian refugees. During our 2015 Christmas offering we were able to raise and send 10K to support the important work of this faith community in Iraq. Future service opportunities are available.
Juarez, Mexico / Casas Por Cristo
Platt Park Church sends a group to build homes through Casas Por Cristo, which has been operating in Juarez since 2003.
Casas Por Cristo builds homes for families that need to be reminded that Jesus loves them. Through building a physical home we build relationships between volunteers, families, and pastors that would otherwise never have met. Casas Por Cristo strives to build the Kingdom of God by partnering with other local churches and ministries, leveraging their influence and history within the communities we serve.
This is an incredible trip that offers opportunities for growth by creating structured experiences that cause our volunteers to be stretched beyond their comfort zones.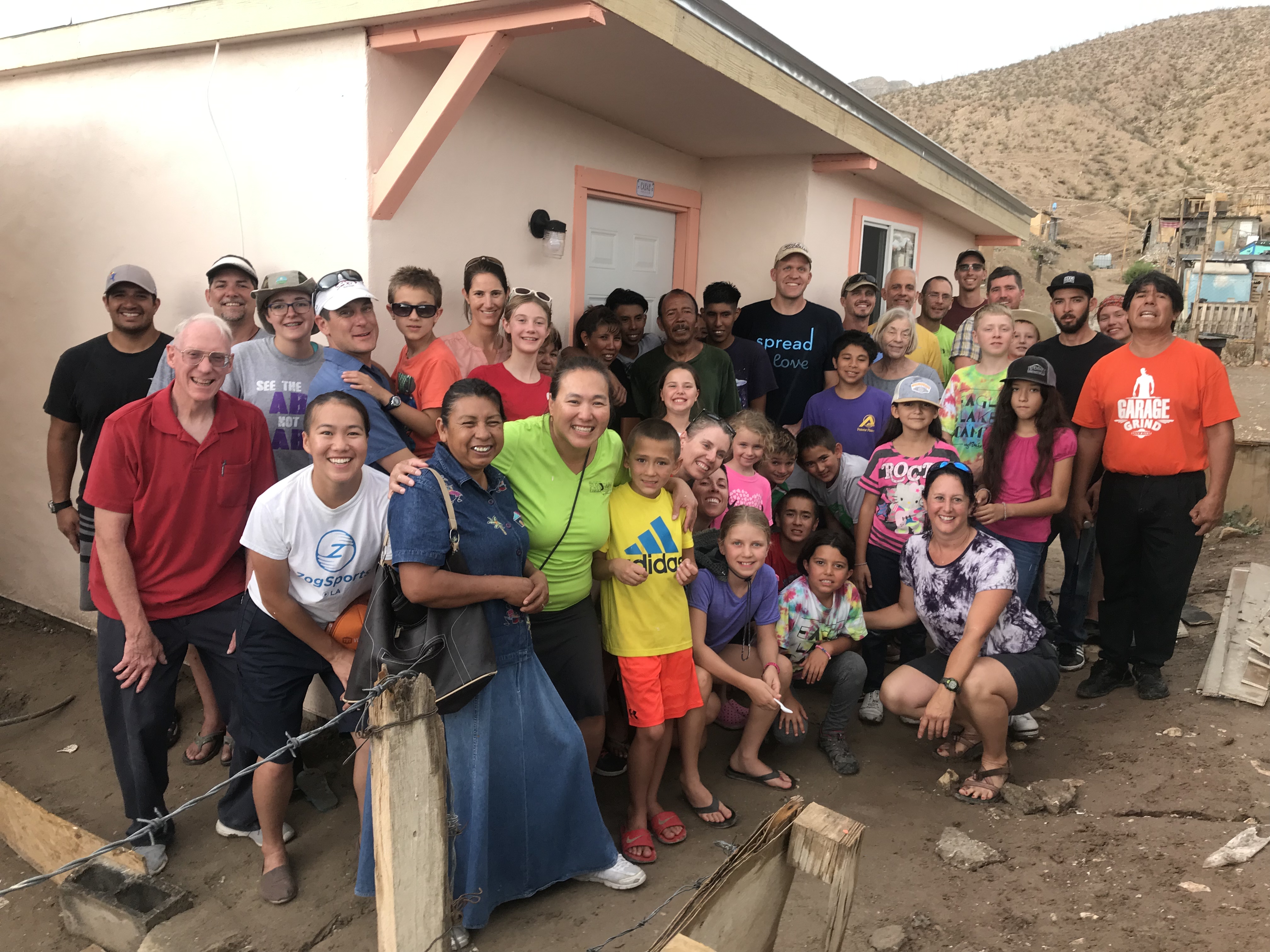 Nepal / Daya International
The United Nations has estimated that 3 million children in Nepal under the age of 5 are at risk of death or disease this winter of 2016. It is a humanitarian crisis that is getting little global attention at this time. Since 2013 Platt Park Church, in partnership with Etka Church in Nepal and Serve Life International has been learning from the church in Nepal and serving to support the development goals they have for their community. Multiple trips have been taken, conferences held, sewing business projects supported and an orphanage and youth program started. The people of Nepal have deeply impacted the lives of people at Platt Park Church and we truly feel we are receiving more than we are giving through this partnership. The faith, hope and love in which our Nepalese friends live despite extremely difficult circumstances gives us a renewed hope and challenge in our own lives of faith. If you want to grow with God and enlarge your heart, get involved in Nepal.
Watch this video to learn more about the importance of this fund and the recent successes of the scholarship recipients as they move from their long-term orphanage into their new apartment! Hear about their journey as they apply for jobs and will soon apply for university!
Quixaya, Guatemala / Mother's Global Village
In 2010 Mother's Global Village began partnering with Guatemalan moms in their struggle to protect, feed, care for, and educate their families. As of 2011, MGV was partnering with 4 women's groups in Solola and Suchitepequez to create small businesses opportunities that will provide an income for the women.
Platt Park sends a team to Quixaya each summer to serve in this amazing community.
"It is in the process of being worshipped that God communicates His presence to people." – C.S. Lewis