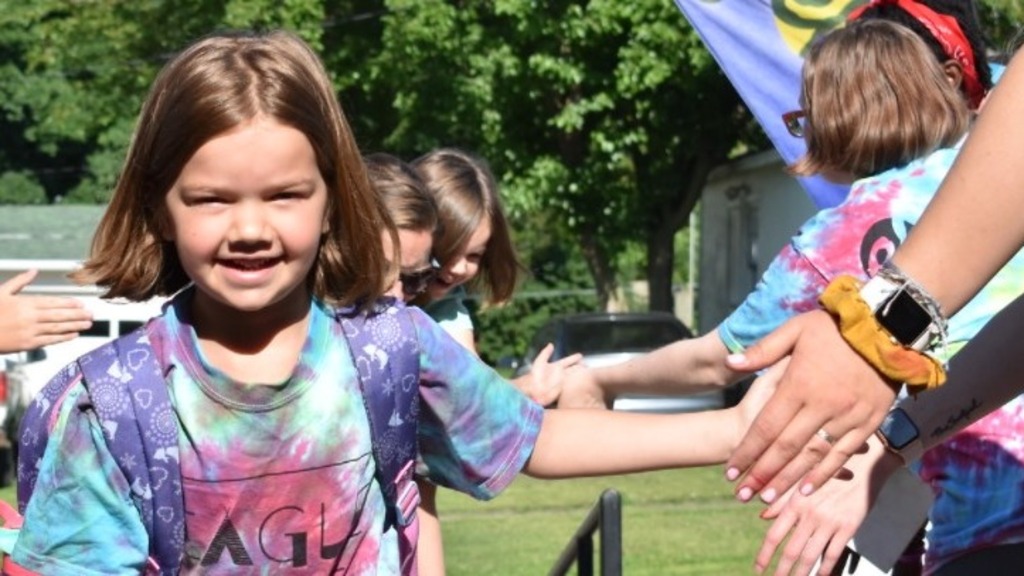 Eagle Lake Camp @ Platt Park
Every day until Jun 10, 2022 from 9:00a to 4:00p
Eagle Lake Day Camp
June 6-10, 2022, 9AM – 4PM.
Platt Park Church. Ages 7-12.
Volunteers needed -- click here to volunteer.
Looking for something that will make your child's summer POP?! We're bringing Eagle Lake Day Camps On Location to our church and we'd love for you to join us! Join us for five full days of contagious fun: big and small team games, water inflatables, Gaga ball, tie-dye, an exciting theme pulled from our age-appropriate Bible studies, and more! Plus, exceptional counselors trained to meet your campers right where they're at turn this week into a life-long memory.
If you register by January 31st, the cost of camp is only $145 for the full week of full-day camp (9am – 4pm). Extended day options are available.
There are 15 Crew spots available this year too. Crew is for youth ages 13-17. Cost is $20/Crew youth
Visit the camp website to register and view more information.
10:00am

7:00am | Parlor

9:30am

5:00pm

7:00pm | Dave & Carla Foote's Home
"It is in the process of being worshipped that God communicates His presence to people." – C.S. Lewis